The first time I built a website it was hand-coded; editors didn't exist yet. HTML editors made it easier, but it was all static content. Then, with database-driven websites, content could be created on the fly. But, you still needed a degree in computer science to get them working.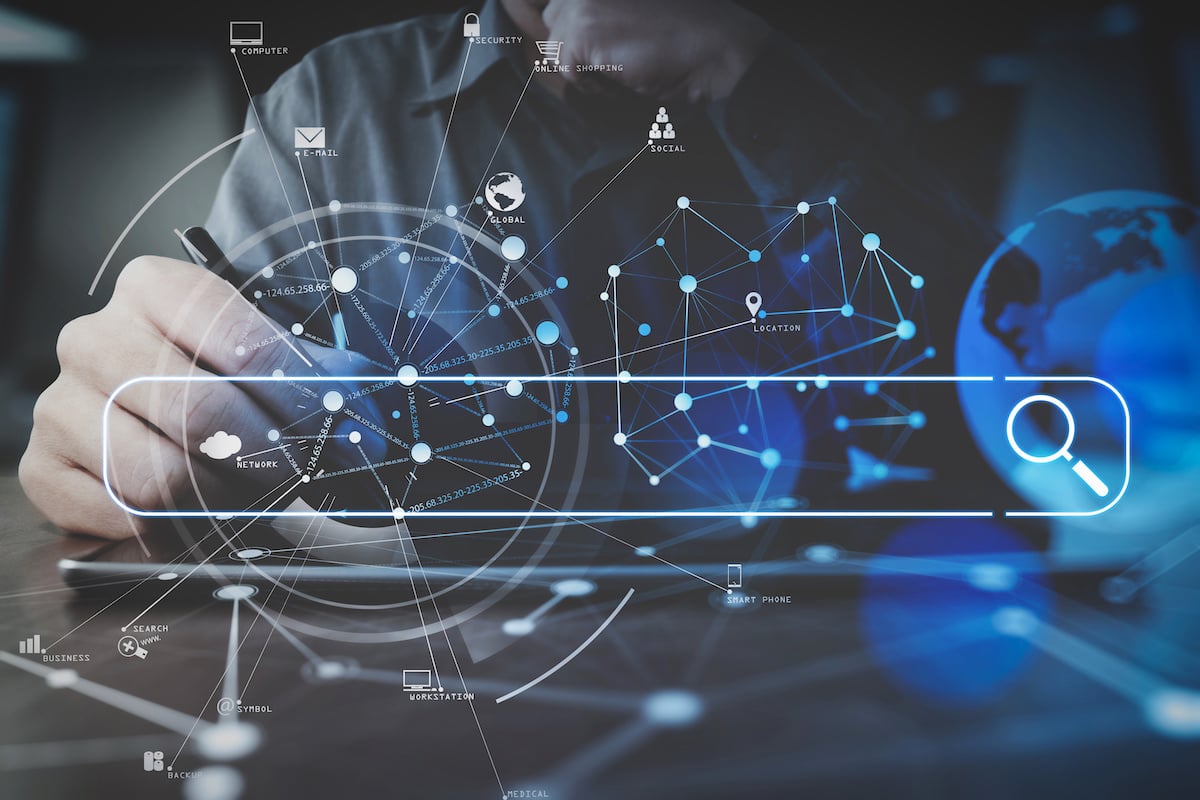 The invention of content management systems (CMS) simplified the process. Now, even an average user can build an excellent website. Sure, if you want to customize the look or the code beyond what the theme or plugins allow, it can still get quite complicated. The CMS, though, has been the technology behind millions of modern websites.
CMS is NOT an Archive
But a CMS was never designed to be an archive system. Yes, they now have version control. And, some plugins allow you to backup your files and data. But that is NOT the same as a proper archive. An archive is a record, a verifiable authenticatable account of a particular time.
So, yes, you could look at your revision history, find that version that was online at that time, and republish is somewhere. For that matter, you could just take a screenshot, import it into Photoshop, and make the change you want.
However, the legal system doesn't accept these "versions" as evidence, nor should they. What is published on a website, or social media account now has the same legal status as a paper record. Therefore, it needs to be protected the same way; in a manner that is unalterable, and trustable. That means adhering to the FRE (Federal Rule of Evidence) and the FRCP (Federal Rules of Civil Procedure).
In the digital world, that means timestamps and digital signatures. If you want your web and social media to be audit/litigation/request ready, you NEED timestamps and digital signatures. Does your CMS backup have this?
Well before becoming an issue of evidence, there are technical issues to consider. How easy would it be to find the data you need? How many hours of searching, trying to piece information together from multiple sources, would it take? And, would it be exactly like it was, with links, media and all other dynamic content the modern web has?
It's not simply the web page that needs to be saved; all the associated data has to be saved and matched as well. Modern online content is dynamic and complex, often pulling data (such as Flash or AJAX content) from outside the CMS's database. A web page reproduced through CMS revision history will not be admissible unless the reproduced page bears a digital timestamp and signature. Needless to say, this is not a viable option for companies interested in a strong records retention policy.
Web Archiving
Archiving is the solution to the problem of maintaining perfect historical web records. An enduring web archive is created by capturing a digital snapshot of the content, independent of specific databases or technologies. That means the website can always be viewed in its original form and deliver the same user experience, meeting regulation requirements for authentic copies.
PageFreezer is a leader in the web archiving industry; we're archiving over 500 clients including major government agencies, large financial firms, Fortune 500 companies and many other organizations.
Learn more about Website Archiving Or, contact us directly, we'd love to talk!