Social media has transformed how government organizations and public information officers (PIOs) communicate with the people of a city. Giant platforms like Facebook and Twitter, as well as more niche government solutions like Nixle and Nextdoor, have made it possible to quickly share information, expand citizen engagement, and improve emergency response.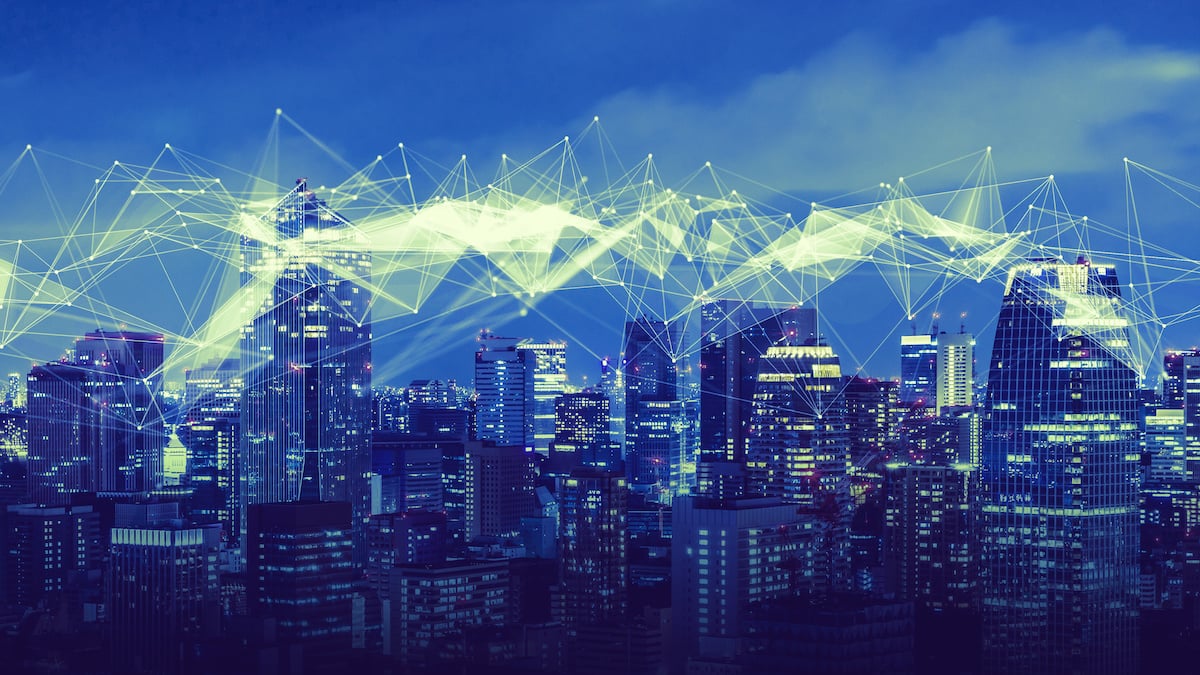 Other Benefits of Social Media for Government Agencies



Social media can also help government organizations collect valuable public data and feedback from their constituents. These organizations analyze and compile insights and data collected from followers or users of social networking sites. When gathering data, government agencies can host a Twitter chat or post survey questions or polls on Facebook to obtain the information and insights they need. The strategy is a good alternative to hiring market research firms, as the government can use social media to collect data in real time. Another great thing about social media is that it can promote transparency by providing citizens with better visibility into these organizations' operations. The City of Sacramento, for instance, collaborated with PageFreezer Software Inc. to archive the social media accounts and websites of the local government. The goal of this partnership is to make sure that Sacramento's constituents can find and access data of interest easily. (Note: Our collaboration was a success. Feel free to check out the public portal here.)
But while the communication benefits of social media are clear, it's also worth considering just how useful a data source it can be. By exploring how, where, and why people communicate on social media, government organizations can gain greater insight into the population of a city.
Baltimore and Social Media
That's what Baltimore resident Dave Troy did—he created maps that show how the people of the city interact and communicate on Twitter.
"When we think about mapping cities, we tend to think about roads and streets and buildings, and the settlement narrative that led to their creation, or you might think about the bold vision of an urban designer, but there are other ways to think about mapping cities and how they got to be made," says Troy in a popular TED Talk. "Today, I want to show you a new kind of map. This is not a geographic map. This is a map of the relationships between people in my hometown of Baltimore, Maryland, and what you can see here is that each dot represents a person, each line represents a relationship between those people, and each color represents a community within the network."
By examining this social media map of Baltimore, it quickly becomes clear what unifies the people of the city—it's sports, of course, teams like the Baltimore Orioles and Ravens, local Olympic stars like Michael Phelps, and even brands like Under Armour.
But these maps also show how divided the population of a city can be, how different people's lived experiences and day-to-day concerns often are. Troy himself is part of a geeky online subculture that's quite isolated from many other segments of Baltimore.
"The green part of the network we call Smalltimore, for those of us that inhabit it, because it seems as though we're living in a small town. We see the same people over and over again, but that's because we're not really exploring the full depth and breadth of the city," he says.
Rethinking Diversity through Social Media
So, what does social media tell us about a city? It reveals that many of us exist within a relatively contained portion of a city, content to repeatedly interact with the same small group of people and discuss the same topics. However, it also shows that the barriers that separate people are rather porous and artificial.
"So we have all this data. It's an incredibly rich set of data that we have about cities now, maybe even richer than any data set that we've ever had before. So what can we do with it? Well, I think the first thing that we can try to understand is that segregation is a social construct. It's something that we choose to do, and we could choose not to do it, and if you kind of think about it, what we're doing with this data is aiming a space telescope at a city and looking at it as if was a giant high school cafeteria, and seeing how everybody arranged themselves in a seating chart. Well, maybe it's time to shake up the seating chart a little bit," says Troy.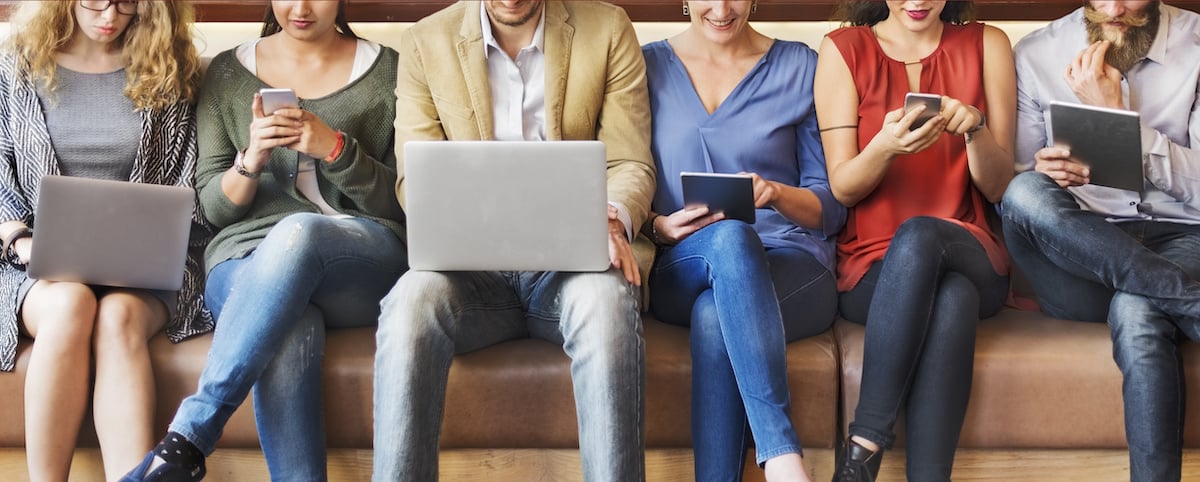 Social media also shows that diversity is about much more than race. "We've got people represented from all different types of races across the entire map here—only looking at race doesn't really contribute to our development of diversity. So if we're trying to use diversity as a way to tackle some of our more intractable problems, we need to start to think about diversity in a new way."
Social media gives us the tools, argues Troy, to better understand how different segments of a city's population relate to and interact with one another, and to intervene and create opportunities for different voices and conversations to intersect.
For public information officers and social media managers, platforms like Twitter and Facebook can show where echo chambers and isolated conversations exist within a city. Once that's clear, breaking down barriers and inviting more people into the conversation becomes easier.
Looking for more great content focused on social media use in the public sector? Read our blogs 5 Ways to Use Social Media to Increase Government Openness and 6 Social Media Policy Considerations for Government Agencies. We've also created a Government Social Media Policy Guide and Template you can download for free.