Pagefreezer recently conducted a research study in the United Kingdom (UK) that examined higher education providers' responsibilities related to marketing and consumer rights — specifically as they are outlined in the Competition and Markets Authority (CMA's) guidance document, UK higher education providers: advice on consumer protection law (CMA 33).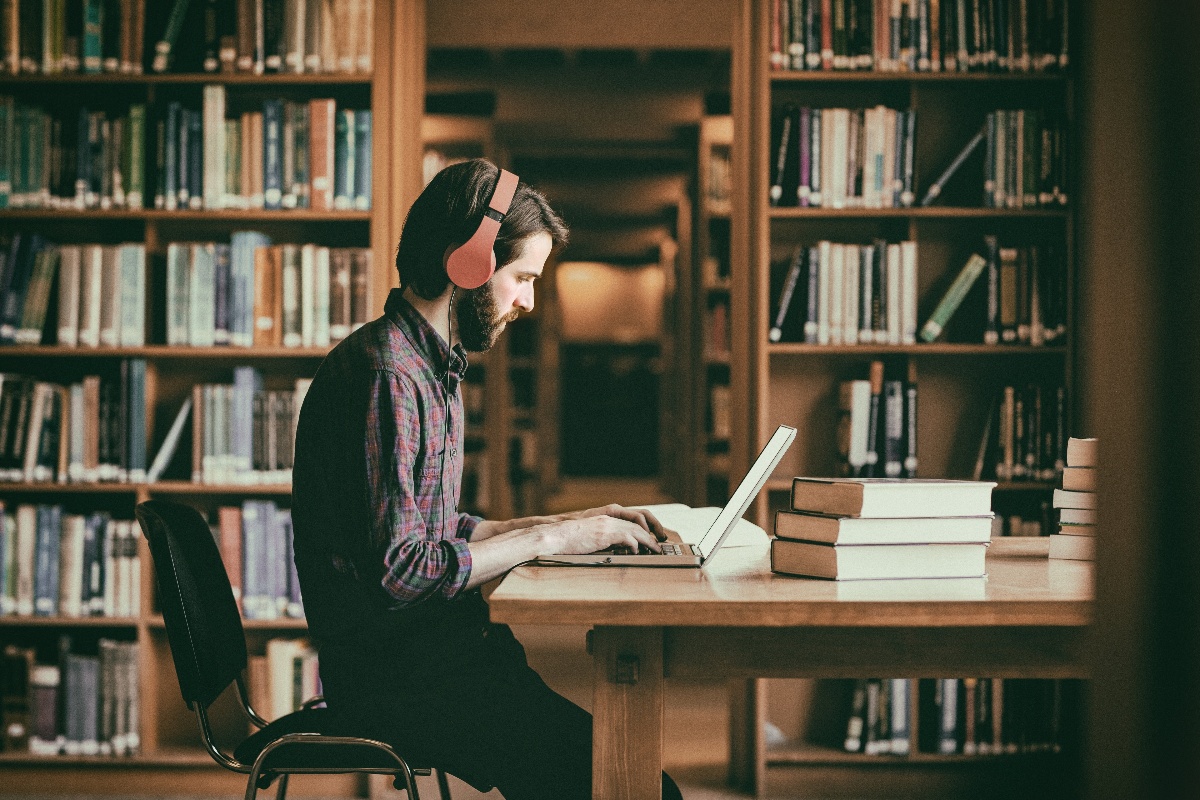 Our study found that 65% of higher education providers have received official student complaints regarding failure to provide course content or course quality as advertised. Of those, a further 37% stated that complaints had escalated to official legal matters.
The report also found that the promotional nature of website and social media content in prospective students' research and application process are not being fully considered by higher education providers.
It is clear that universities need to better understand the fact that website and social media content can be considered binding. Our study discovered that many higher education providers believed that information contained in formal course packs superseded online website and social content, but this is not the case. In reality, both are binding.
The report also revealed that institutions weren't creating and reviewing website and social media content with enough care to ensure it complies with CMA requirements; or keeping detailed and non-editable records to prepare for regulatory audits and potential legal matters.
The Risks of Non-Compliance
Virtually all higher education providers are making use of social media to share promotional content, yet not all key stakeholders are aware that this is happening — or what the potential repercussions are. One prominent institution stated that it did not use social media to market to prospective students, yet a search of their Facebook page quickly revealed content regarding the application process, funding, etc.
In not fully understanding their obligations to both students and prospective students, not only are higher education providers putting themselves at risk for complaints and legal matters, they are also putting their ability to award degrees at risk. That's because the UK's Office for Students — a regulatory body created with the express intent of representing the interests of higher education students — requires providers to adhere to CMA 33, amongst other conditions, to maintain its degree-awarding powers and university title.
The Impact of Covid-19
With COVID-19 forcing many universities to not only shift all of their communications online, but also their teaching, student consumer rights under the CMA have become more relevant than ever. The report recommends that institutions consider how a change to a program or course will reflect on the contract between the provider and the student.
The material information provided at even the earliest stages of interaction with the student must be kept accurate and up to date. Should it no longer accurately reflect the reality of the learning experience and require changes, the higher education provider should, according to section 4.2 of CMA 33, obtain "the express consent of the prospective student."
The Office of Independent Adjudicator reported a 20% overall increase of complaints per year from 2018 to 2019. This overall increase has continued thus far in 2020. As students must first follow internal complaint processes before involving the Office of Independent Adjudicator, it was too early for the organization to report on complaints arising from the pandemic.
Research Methodology
As you can imagine, conducting a research study that has enough data to offer meaningful insights takes a lot of time and effort — and the global pandemic definitely complicated things. However, Pagefreezer submitted Freedom of Information (FOI) requests to 150 institutions in February 2020 and received enough responses to be confident of our findings.
Questions centered around how universities were complying with UK laws on course and content promotion — and our findings were collected into a 33-page document.
We're proud to provide this information to higher education providers in the UK and hope that they will find this information useful. UK higher education providers can obtain a copy of the research document by following the link below.