PageFreezer has partnered with Yext to provide the company's customers with the ability to archive their Yext Pages for compliance. The PageFreezer for Yext app is now available through the Yext App Directory.
These days, whenever customers are looking to interact with a business (even in the real world), they turn to the web for information first. They look for things like websites, physical addresses, directions, contact details, and operating hours.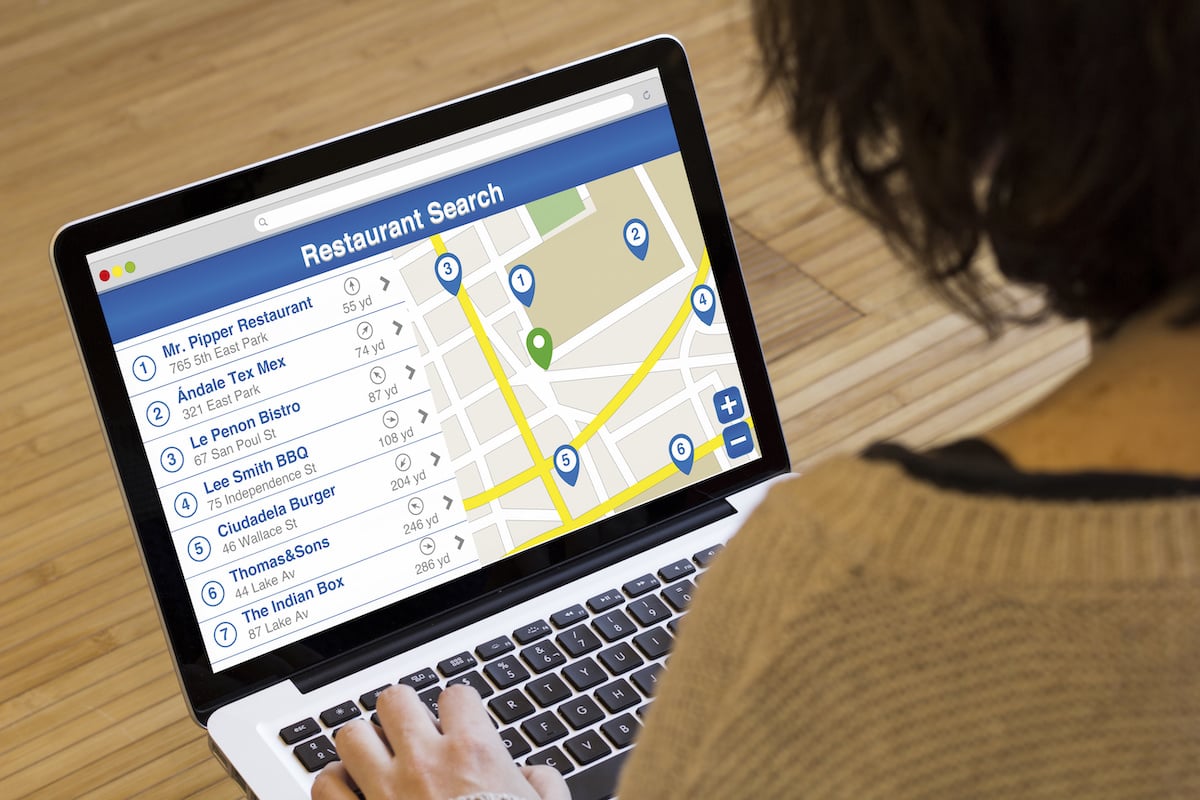 But while being able to make information instantly available to potential customers is great, it also presents some challenges. With so many websites, apps, and social media platforms displaying a company's information, ensuring that it's all accurate and up to date can be quite difficult.
That's where Yext comes in. Yext is a digital knowledge management platform that provides organizations with one single solution where information across all potential touchpoints can be kept up to date.
Companies adopt Yext because it automates what can otherwise be an incredibly labor-intensive undertaking—manually updating every page that offers business information. It integrates with Google, Facebook, Instagram, Yelp, Yahoo, TripAdvisor, Uber, Zomato, to name but a few.
Connect with PageFreezer to learn how you can keep detailed electronic records of all your web pages by clicking the button below.
PageFreezer has now been added to their list of app integrations. The aim of this app is to assist companies in keeping accurate records of Yext Pages for compliance and eDiscovery purposes. Like other digital records, Yext Pages should be considered official business records. Accurate records need to be kept in the case of an audit, or should a company face litigation based on the content communicated on its Yext Pages, it would need defensible records of page versions to show exactly what was displayed on a given date. With PageFreezer, if an organization makes regular changes to Yext Pages, all previous versions can be archived, or if there are lots of comments on a page, they can all be captured.
The app lets PageFreezer automatically capture Yext Pages, which in turn allows us to provide:
A live replayable record of Yext Pages, including videos and comments;
A record of all activity on pages;
The ability to easily review all edits and deletions;
Advanced search of all archived content by keyword, date, and other filters;
Defensible records of content, complete with metadata, timestamps and SHA-256 digital signatures.
The PageFreezer for Yext app is available globally to customers in all channels. Any PageFreezer customer with a Yext subscription can utilize this integration.
To find out exactly how to install PageFreezer on your Yext Pages, visit the app page in the Yext directory.