Pagefreezer now offers Microsoft Teams archiving as part of its legal and compliance solutions.
"We're incredibly excited to help organizations streamline the effort of finding, reviewing, and producing information from this critical communication platform," says Michael Riedijk, Chief Executive Officer of Pagefreezer. "The incredible adoption rate of Microsoft Teams over the last few years has left many legal and compliance teams scrambling to gain control of the massive volumes of data being created through this enterprise collaboration platform."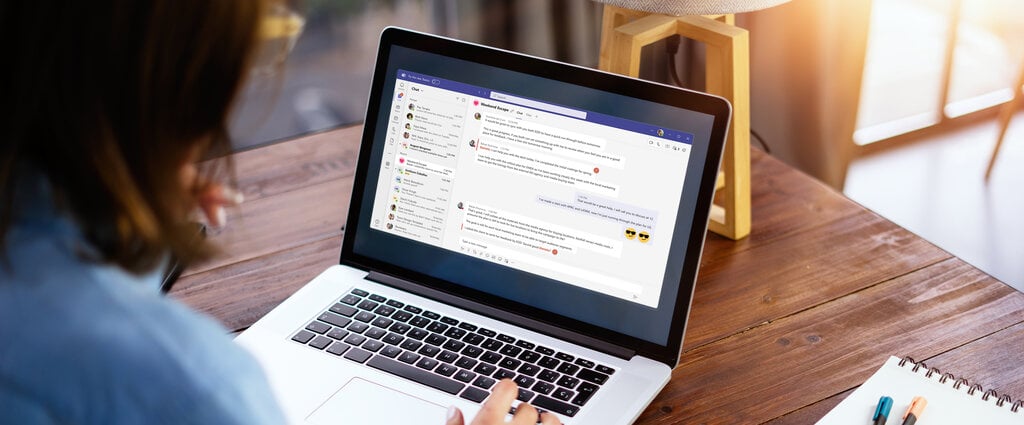 In many organizations, Microsoft Teams is now one of the key data sources that legal and compliance departments need to contend with. During a series of focus groups conducted by Pagefreezer and the Association of Certified E-Discovery Specialists (ACEDS), 85% of in-house legal professionals stated that collaboration app data (especially Teams data) was the most commonly encountered data type related to legal matters.
With Pagefreezer's enterprise-grade Teams recordkeeping solution, all teams, chats, and channels are seamlessly and automatically collected. The collections are then made available for review through our browser-based dashboard. All data can be seen in its original context through the dashboard and instantly exported in defensible formats to comply with a regulatory audit or prepare for a legal matter.
Pagefreezer's Microsoft Teams solution is aimed at assisting with the following use cases:
eDiscovery for Early Case Assessment and Serious Matters: Legal professionals can view all Microsoft Teams content and use advanced search to deliver relevant content across all chats and channels. You can then instantly select relevant content, add comments, and export files in PDF to local servers for eDiscovery purposes. Records are time-stamped and signed with a SHA-256 digital signature. All associated metadata is included in the export.
Data Retention for Recordkeeping Compliance and Regulatory Audits: Compliance teams have access to complete Microsoft Teams chat and channel archives with full audit trails, versioning, digital signatures, timestamps, and metadata. Review content exactly as it appeared on the live platform. Export records to PDF instead of dealing with PST files. Records are time-stamped and signed with a SHA-256 digital signature.
Microsoft Teams Management to Curb Inappropriate Behavior & Facilitate Internal Investigations: Pagefreezer enables HR leaders to search for problematic conversations in Microsoft Teams chat and channels. Since all data is captured and preserved in real-time, HR teams can use sophisticated search functionality to instantly find relevant chats and messages and review conversations within the original context (including emojis, GIFs, edited content, etc.). They can then view and export any chats and channels for use during employee matters and other internal investigations.
"When it comes to Microsoft Teams, legal and compliance teams find themselves manually reconstructing conversations based on individually exported PST files, which is slow and frustrating work," says Riedijk. "With Pagefreezer for Microsoft Teams, we now offer organizations a solution that is user-friendly, affordable, and geared specifically towards the collection and preservation of Teams chats and channels."
Want to see how easy it can be to collect and preserve Microsoft Teams content? Simply book a demo below.