As both government organizations and private-sector companies deal with the realities of a global pandemic—specifically the need to get crucial work done with a distributed, remote workforce—team collaboration tools are proving to be incredibly valuable.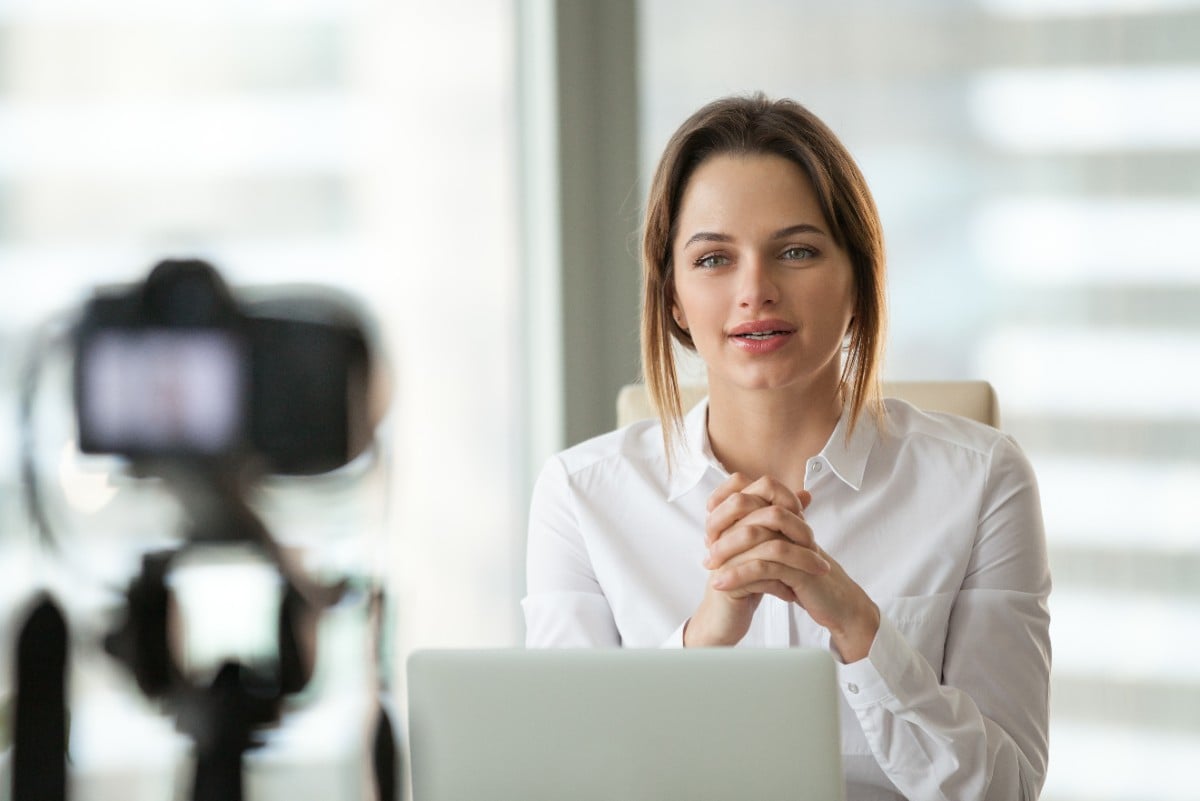 To help organizations embrace these tools and get their teams working remotely, Pagefreezer recently hosted a webinar. Although the webinar touched on a number of different topics, I wanted to share five great tips that were provided by one of the speakers.
Amelia Kirby from Platform Partnerships at Workplace from Facebook illustrated how organizations can leverage team collaboration tools in times of crisis. Here's what she said about the use of a tool like Workplace from Facebook during the current pandemic:
1. Use It to Inform Employees
An enterprise collaboration platform is a great tool for getting crucial information to your entire organization. The best way to do this is to create a group designed specifically for pandemic-related announcements and to add the entire organization to it.
"We've seen our customers create specific groups around announcements with regards to COVID-19, so that as policy changes happen and new guidance is offered, they can distribute that information effectively and efficiently," says Kirby.
It's also worth marking any messages or announcements from leadership as "important" when sharing them through the tool, as this ensures that everyone is notified of it. It can even be set up so that employees have to click "Mark as Read" to verify that they have in fact seen the information.
Lastly, it's worth leveraging the live-video capabilities of a platform like Workplace from Facebook to maintain a human connection and get leaders in front of their employees.
2. Show That You Care
"This is a really stressful time for people," says Kirby. "People are managing remote work while also juggling other responsibilities and teaching their kids. So showing that an organization cares is really meaningful at this time."
Q&A groups specifically related to the current situation is a good way to answer important questions in a public forum and build collective knowledge. An enterprise collaboration tool can also be used to have open, company-wide conversations, so employees should be encouraged to share thoughts and ideas in relevant groups and threads.
Polls can be used to understand what employees' major questions and concerns are, which leadership can then address.
3. Understand Sentiment and Engagement
Team collaboration tools provide platform admins with advanced analytics that can be used to better understand the sentiment and engagement on the platform. By diving into this information, company leaders can see what the top-performing posts are, who the the most active platform contributors are, and even gain insight into the larger communication trends and levels of employee engagement within the organization.
Another useful way of tracking sentiment and engagement is simply to look at the likes and reactions that official posts are receiving. Are employees actively engaging, or are they largely ignoring messages from leadership?
To get an even deeper level of understanding, organizational leaders can create a quick five-question survey and send it out via platform chat. So instead of guessing how employees feel about a subject, concrete answers can be delivered in an instant.
Want more great information on remote work? Our entire webinar is available on demand. Simply click the button below.

4. Planning and Response
Apart from the groups that are open to all, an enterprise collaboration tool can also be used to help a specific team connect and collaborate through closed groups. These groups are useful for general work collaboration, but can be particularly useful at a time like this when a distributed leadership team needs to make important decisions.
Creating a dedicated group is a much better solution than trying to communicate through long email threads. Everyone in the groups can quickly and easily chat with others, and even jump to a video call with a single click.
5. Enabling Collaboration
As mentioned above, team collaboration tools are great for keeping projects on track when employees work remotely. No only can teams use these platforms to communicate, but they can also instantly share files, leave comments, and track important project milestones.
These platforms typically also allow for the creation of multi-company groups, allowing teams to easily collaborate with external vendors, partners, and agencies.
And when there's an inevitable need for everyone involved to have a quick conversation, team collaboration tools can be used for instant video conferencing. Instead of having to send meeting invites and dial-in codes, these platforms transform an IM chat into a video meeting with the click of a button.
Pagefreezer assists government organizations in redeeming their free license of Workplace from Facebook and implementing it. Learn how we can help your organization get up and running on Workplace from Facebook in an afternoon.