Applying for a new role can be a time-consuming, overwhelming, and nerve-wracking process. We fully understand these challenges, which is why our goal is to ensure that our recruitment process is fair, inclusive, and equitable for all candidates.
We view the hiring process as a two way conversation: you're getting to know us just as much as we are getting to know you! Throughout our process you will have the opportunity to learn more about the role, our values, and our culture so you can determine if it aligns with what you are looking for in your next role and employer.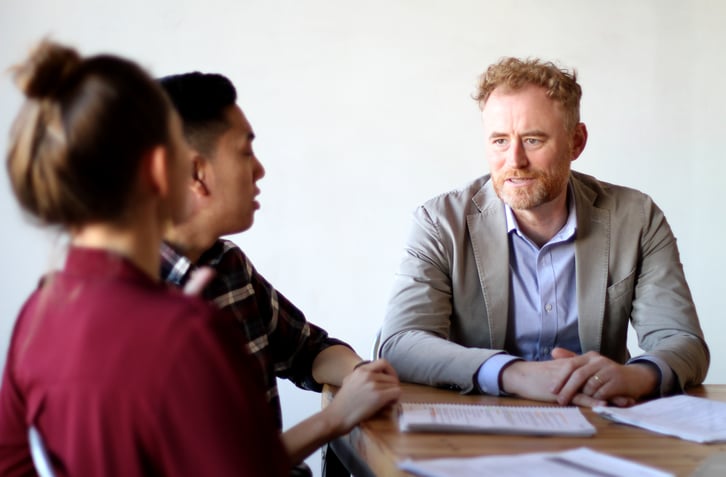 This is what you can expect during our typical recruitment process:
Applying: If a role catches your eye, please submit your application. Ensure you answer all the questions and fill out any questionnaires - a member of our Talent Acquisition team reads every single application!
First Call: If your application is a match for what we are looking for, you will be invited to have a chat with a member of our Talent Acquisition Team. We will share more about the opportunity and learn more about your experience. It's also a chance for you to ask any questions that you might have about working with us, the role, our team and our culture.
Interviews: Our Interview stage consists of two parts: a Technical Interview and a Values Interview. Collaboratively with the hiring team we define the criteria we will be assessing and the questions we will be asking in a Structured Interview Document. Learn more about this in the next section.
Hiring Manager Call: Should you be successful in the interviews we will set up a call with you and the hiring manager or a member of our HR team where we can discuss the opportunity to work together with you further and collect your references.
Congrats: After selecting a final candidate, and once we have chatted with your references we will present you with an offer and go through the benefits and perks of joining our team.
The Structured Interview Process
There are many ways to interview candidates, but at Pagefreezer we use a Structured Interview Process to provide a fair, consistent, and efficient experience for candidates and interviewers alike.
Our Interview stage is split into two parts. The first, is our Technical Interview where you will meet with the hiring team and show off your technical skills and give the team insight into your past experience. For some roles we may ask you to prepare a presentation, complete a technical challenge, or try out a whiteboarding exercise. The Technical Interview will then be followed with a 30-minute Values Interview, where you will be asked questions to gauge your alignment with our company values and gives you an opportunity to meet more of the team from Pagefreezer and learn about their experience working with us.
Have you ever been in an interview where you felt the questions were random or didn't make sense? Or maybe the interviewers didn't seem to agree on what they were looking for in a candidate? Or perhaps it seemed as if a hiring manager had some biases that they were struggling to overcome in the moment? A Structured Interview Process seeks to fix some of those systemic problems by having written guides on how to host technical and values interviews.
After we post an open role at Pagefreezer—but before we interview the first candidate—our Talent Acquisition team collaborates with a panel of at least three stakeholders for the role, usually members of the leadership team, as well as members of the relevant department. Together, we:
We've had lots of feedback from candidates—both those we hired and those we did not—saying that they appreciated the process. Our Content Marketing Specialist, George van Rooyen, felt our process differentiated us from the competition saying, "I appreciated the fact that the interview process was so clear and transparent. At the start of the interview, it was explained to me that all candidates were getting the same questions. I liked that, because it showed that the process was fair, and that every question had been carefully considered."
Finding the Right Fit
Since we know what we're looking for in the right candidate before we even see a single person, we're able to confidently assess, score, and make criteria-based and data-supported decisions on why a candidate is, or isn't, the right fit.
But this doesn't mean we're blind to candidates going above and beyond our expectations, or being a better fit for a different role! Malcolm MacIntyre, our new Director of Sales & Sales Development, originally applied for our Enterprise Sales Director position. But in reviewing his application materials, our Talent Acquisition team recognized Malcolm's leadership experience and started a conversation with him about a different opportunity.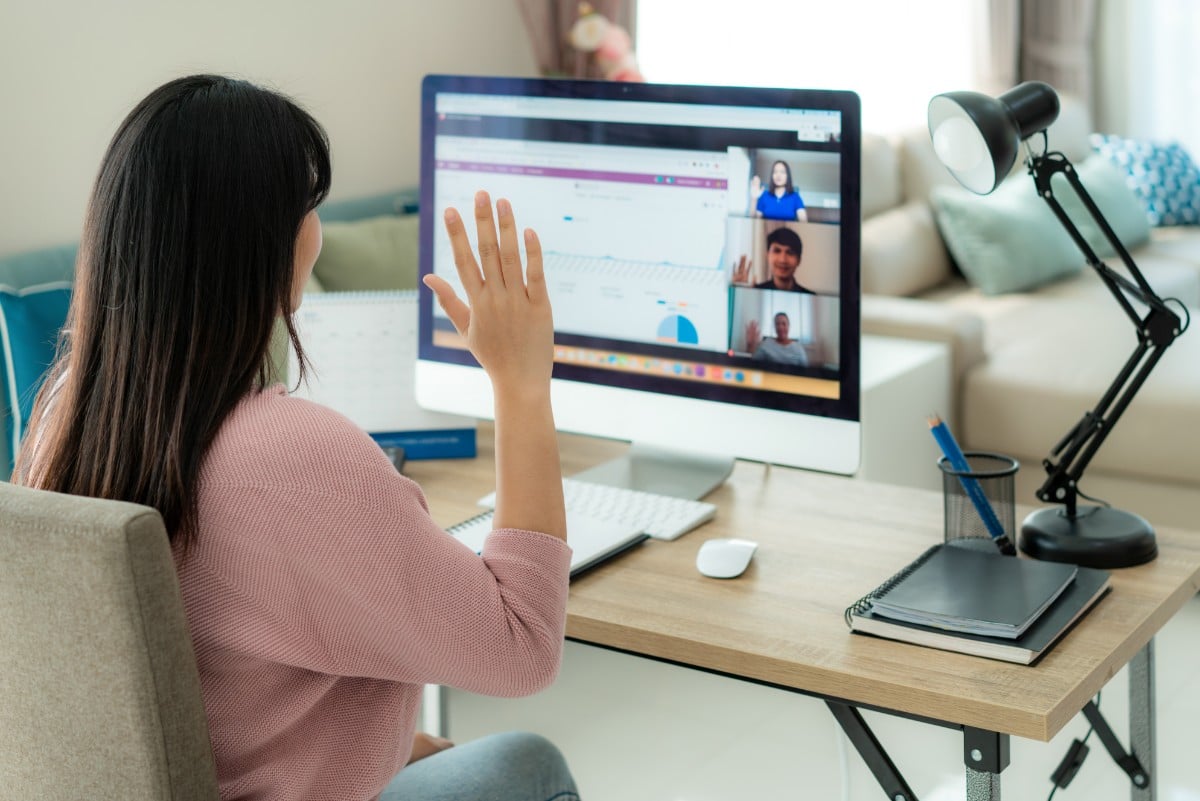 When asked about his candidate experience, Malcolm said, "In the age of applicant tracking softwares and high competition for opportunities, I genuinely felt like Pagefreezer's team took the time to carefully read my resume and understand my whole career journey to this point, which to me, seemed both uncommon, and very welcome."
Finding, interviewing, and hiring stellar talent while providing an outstanding candidate and interviewer experience is one of Pagefreezer's ongoing objectives, and using a Structured Interview Process is one of our best strategies to accomplish that goal.
So, how should you prepare for a structured interview process? Here are some tips and tricks:
Use the

STAR method

. This interview technique is an HR oldie (but goodie) for a reason. Employers want to hear about past situations you've faced, how you handled them, and what the end result was, as this really helps them to learn how you might take on challenges in your new role.
Distill your answers. If you find yourself rambling, remind yourself of the question asked and keep the time in mind. Employers appreciate a candidate's ability to clearly and succinctly communicate a message with the appropriate level of detail.
Get creative. Employers want to see your thought process and problem-solving skills on display. If you're asked a question you don't have an answer to, instead of simply saying "that's never happened to me before," try "I haven't run into that before, but if I did, my approach would be…"
Ask for help. Technical exercises, such as live coding or presentations, can be the most nerve-wracking part of an interview, but try to stay calm. Employers are not looking for perfection. They want to see whether you know when and how to ask for help if you're struggling. The courage to ask for help is an important attribute!
Prepare your own questions. Don't be shy about grilling the interviewers when it's your turn. Employers want to see candidates who are fully engaged with the process, excited about the opportunity, and thoughtful in finding the right fit for themselves.
Want to learn more about life at Pagefreezer? Check out our Company page, as well as our Careers and Values Page. Or simply click the button below to view any positions that are open right now.