With so many people active on social media these days, it's hardly surprising that posts and comments on platforms like Facebook and Twitter often feature prominently during legal matters. This means that legal professionals have an obligation to protect relevant social media data from spoliation, but the challenges that come with these modern information sources extend far beyond willful destruction of evidence.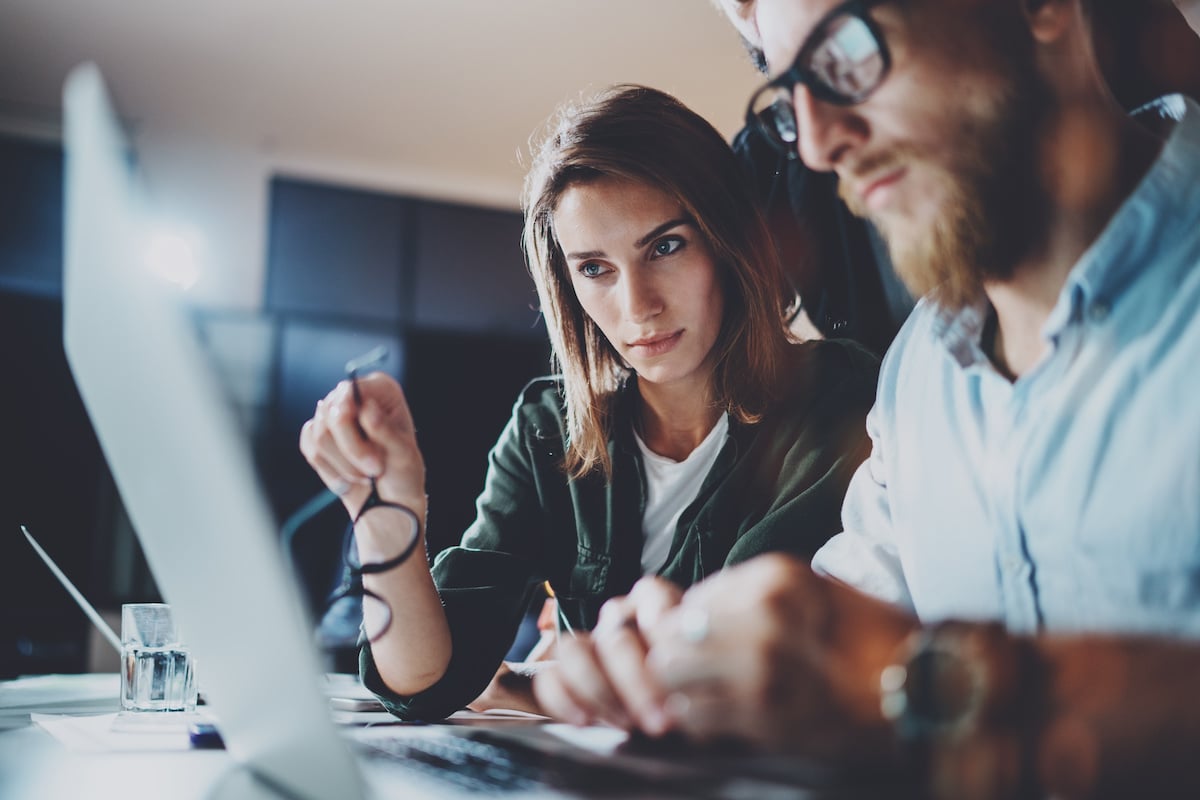 Not all destruction is intentional. And when you're dealing with dynamic web content like social media posts and comments, it can be hard to collect and preserve this data in a way that (i) will thoroughly prevent spoliation and (ii) ensure that information is defensible.
The key to doing these two things effectively is being able to instantly place social media content on legal hold. Before we examine how legal teams can do this, let's give a quick definition of what a litigation hold is.
What Is Litigation (Legal) Hold?
A litigation (or legal) hold is a notice issued by a legal team to order the preservation of information for possible use during a legal matter. A litigation hold can be placed on both physical documents or digital information like an email or social media post to prevent accidental (or intentional) destruction.
The legal hold notification is sent out as soon as it becomes clear that a piece of content may be needed for litigation and should be explicit in what electronically stored information (ESI) should be preserved.
Why Placing Social Media on Legal Hold Is Tricky
When a notification is issued to place a paper document or a distinct digital record like an email on legal hold, it's pretty clear what needs to be done: that document needs to be preserved in some way—either it's preserved in place or it is collected and preserved by the legal team. Regardless, it's clear what specific record needs to be placed on legal hold and how that information can effectively be preserved.
With social media, the scope and requirements of a legal hold notification can be a bit more nebulous. And thanks to the real-time always-on nature of these platforms, knowing how exactly to act on a legal hold notification isn't necessarily obvious.
Here are three challenges in-house legal teams face when placing social media data on legal hold:
Deciding what exactly to place on legal hold. Should it be an entire user account? Portions of an official Facebook page? Specific posts and comments?
Identifying all the stakeholders involved. Who are all the platform administrators within the organization? Are there any freelancers or external agencies with admin rights? With who does the ultimate responsibility to respond to the legal hold lie?
Ensuring that the litigation hold actually preserves the social media data and prevents spoliation. Simply preserving it in place doesn't necessarily prevent the editing of a post or deletion of a comment. Nor does it stop users from continuing to comment and react to a post, thereby possibly changing the nature of what was originally placed on hold.
Given the fact that the social media platforms are ultimately in the hands of the companies that own them, taking control of litigation-related data and placing it on legal hold isn't easy. In fact, guaranteeing that a legal hold will be effective when the strategy is simply to preserve the social media data in place is virtually impossible. Not only do legal teams then have to trust in the ability of the platforms themselves to preserve that data amidst any eventuality, but they also have to consider the fact that users can continue to comment, edit, delete, etc.—placing a post or comment on litigation hold doesn't change its real-time dynamic nature.
How to Preserve Social Media Data for Litigation
To ensure that social media data is preserved for litigation, the best solution is to collect that information as soon as its potential relevance comes to light. However, this sort of proactive approach presents its own problems:
Legal teams collect too much information. By acting quickly, they are more likely to successfully preserve important evidence, but they also end up spending a lot of time and resources collecting social media data that isn't terribly valuable.
Crucial evidence is still lost. No matter how quickly legal teams act, it only takes a second for a post to be edited or a comment to be deleted. This means that whatever legal teams end up collecting may not look exactly like the evidence they were originally trying to preserve.
So how do you effectively preserve social media content without drowning legal teams in busywork? The solution is real-time automated social media archiving. By archiving data in real-time, evidence is preserved even if it was removed from the original platform without legal teams being forced to constantly collect terrabytes of data.
Thanks to API integration with platforms like Twitter and Facebook, a solution like that offered by Pagefreezer is able to not only capture all activity in real-time, but also show all edits, additions, and deletions. This information can then be searched and easily viewed in the Pagefreezer dashboard. All content is shown much as it would appear on the native platform, but additions/edits are shown in green, while deletions (including removed comments) are indicated in red.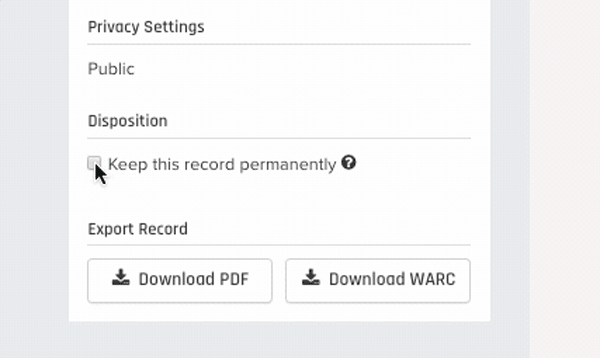 Placing a particular piece of content on litigation hold is as simple as clicking a button. Once this is done, the data will be preserved in the archive, regardless of what happens on the original platform. Placing information on legal hold will also automatically override regular retention scheduling, ensuring that the data isn't disposed of accidentally.
To learn more about the solutions that Pagefreezer offers, check out our eDiscovery and Legal Hold pages. Or simply request a demo right now and see it in action.