Meet Gabby, our Channel Partnership Manager. Gabby works from our Vancouver office and manages partnership relations ensuring our partners stay satisfied with our product. Get to know him a little better in his Beyond the Desk Interview: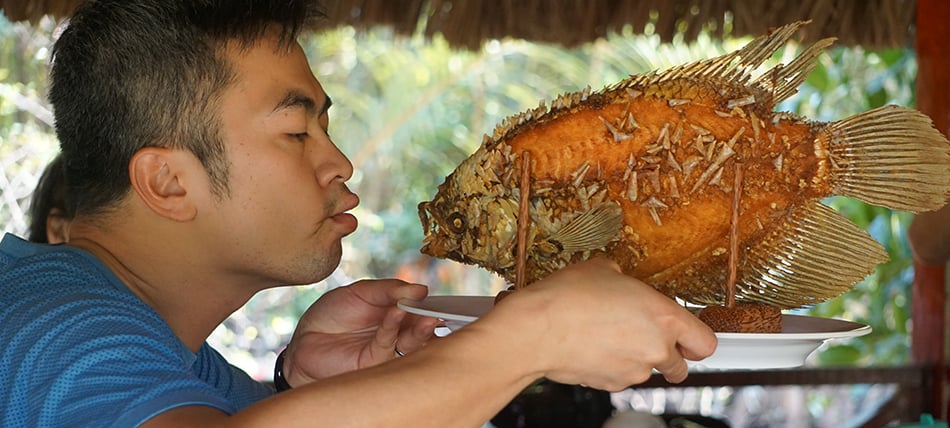 1. What is your favorite thing about coming to work every morning?
The People. If I'm going to spend a good chunk of my time at an office, I want to make sure my colleagues don't just work hard, but have great stories to share, and are people I can make new stories with. As Partner Manager, I also get to engage with so many great and intelligent people from other companies, learning about different verticals and industries that touch data governance.

The Constant Learning. Data privacy, transparency, and record keeping are on more and more minds now. new regulations and rules are changing the landscape rapidly. It's exciting to be at the forefront of technology that bridges data and policy.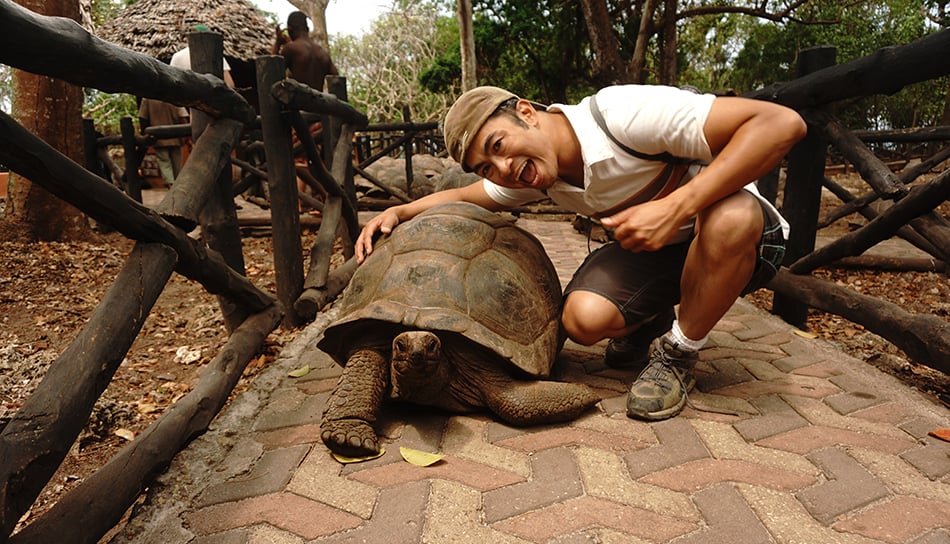 2. What was your first job?
Does lemonade stand count? Otherwise delivering flyers around the neighbourhood as a kid.
3. If you could be any animal, what would it be and why?
An elephant. Ever read Babar? He was an elephant that had some epic adventures. He travelled around the world on a hot air balloon.
4. What passions do you pursue outside of office hours?
I love exploring. Especially to places that are changing quickly. There's so many places to see in the world and different cultures to learn from, and so little time to experience it all. Closer to home, I like exploring our local outdoors by hiking, biking, and paddling. There's a ton of places to explore within just a few hours drive as well.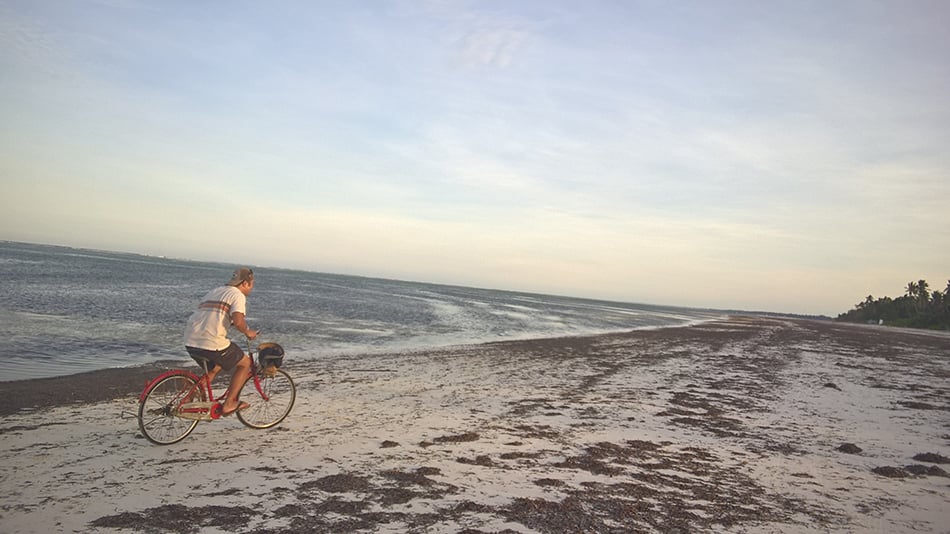 5. Vanilla or chocolate?
Cookies and Cream. Who says you can't get the best of both worlds!