Meet Dominic, our Sales Development Manager. He manages the Sales Development Team at PageFreezer, working closely with the Account Executives and the rest of the sales team to pursue the company's growth goals. Get to know him a little better in this Beyond the Desk Interview: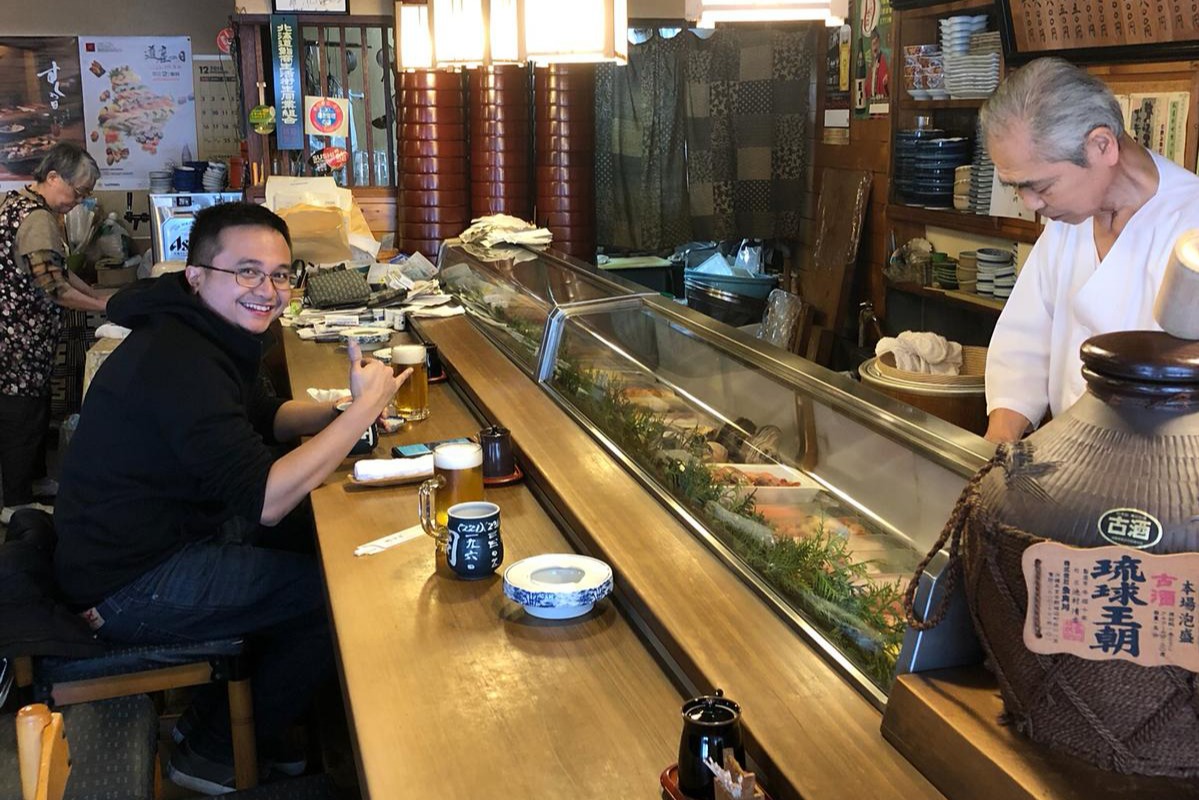 What is your favorite part of the

Sales Development Manager role

?
My favorite part of this job is the amazing team I get to work with. We've grown the Sales Development Team from zero to six people in the year since I've joined, and I can't wait to see where we go from here. I think PageFreezer does a really good job of organizing a diverse set of individuals into a cohesive team that's led by its values, which results in an amazing, productive work environment. There's no office politics, which is great, because I think politics can make an organization a nightmare to work for.
What was your dream job as a child?
As a child, my dream job was to be an eccentric billionaire. And in some ways, it's still my dream... one I'm working hard to make a reality! Nowadays, though, my dream job is to work for a company that has an amazing culture that everyone keeps top-of-mind and live out continually. I also want to have teammates that I enjoy working with, and room to grow and learn. I can honestly say that I'm currently living out this dream at PageFreezer.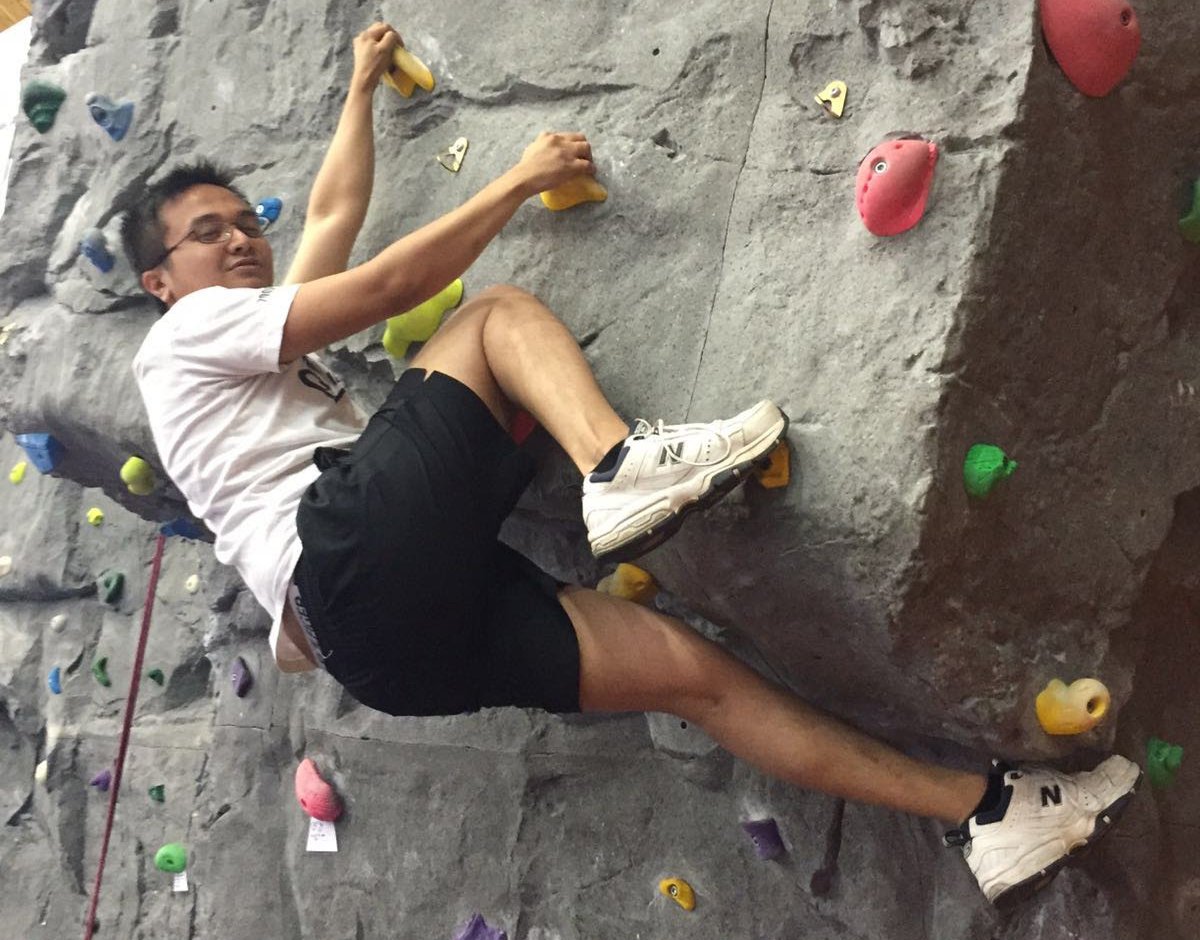 What makes your role at PageFreezer unique?
My role is unique in that I sort of operate in a grey area between sales and marketing. Though I have the word "sales" in my title, I see myself more as fulfilling a marketing function that aims to make the sales team's job easier. Another thing I'm also attempting to do that'll make the Sales Development Manager role at PageFreezer unique is experimenting with alternative methods of prospecting. Technology is constantly evolving and offering new ways of effectively prospecting for leads. I think it's important to stay ahead of the curve and investigate every new opportunity that technology offers.
What passions do you pursue outside of office hours?
I first moved to Canada in 2010, and in the nine years since I've been here, I've discovered skiing, hiking, rock climbing and cycling. Depending on the weather and the season, there's a fair chance you'll catch me doing one of these after work. I'm also a voracious reader, a huge movie dork (I'm particularly fond of the Marvel movies), and a chocolate ice cream aficionado.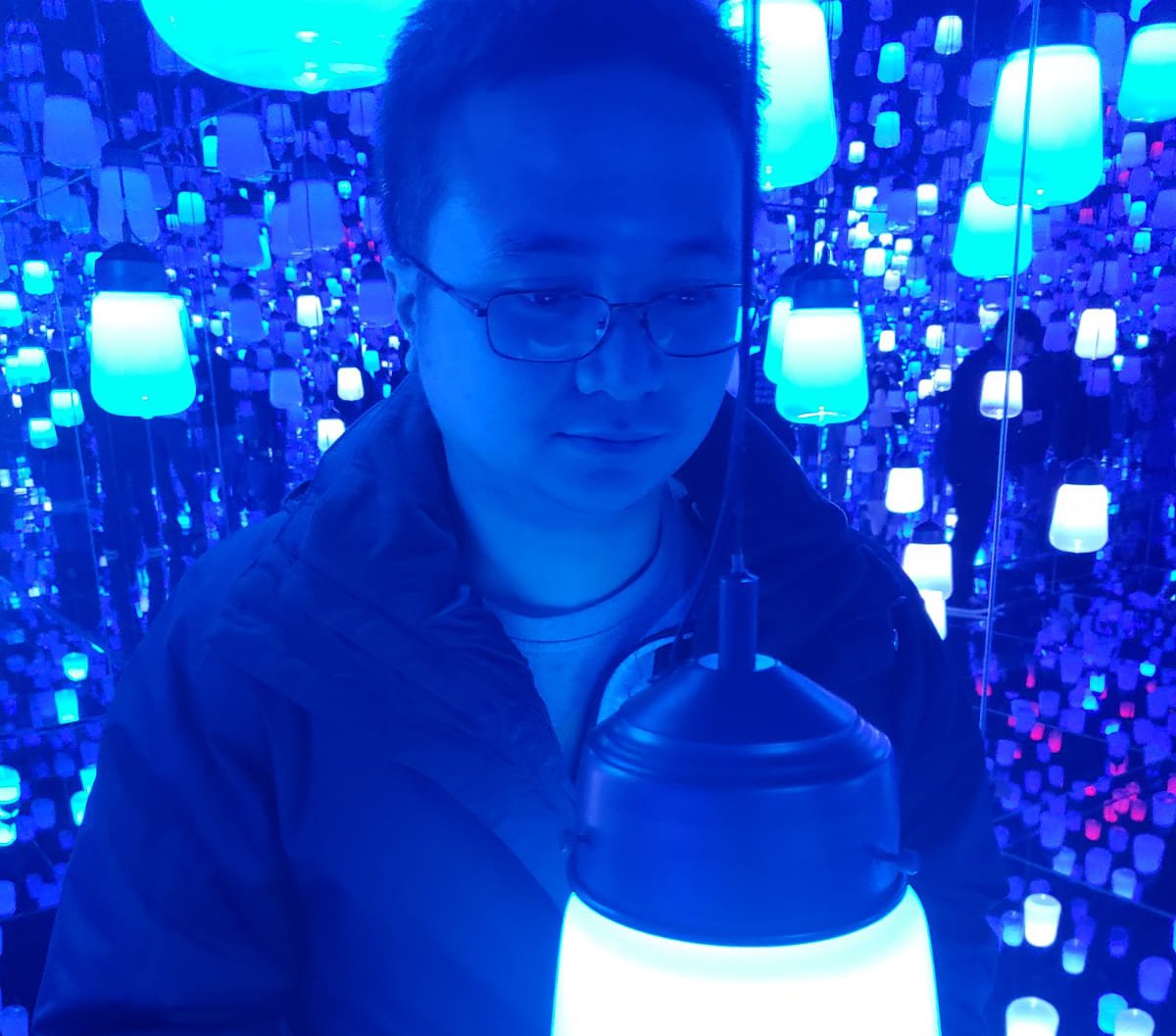 What important skills have you acquired while working at PageFreezer?
This is the first time I've ever been in a management position, so I've definitely learned a lot since joining the company. In particular, I have developed better time management skills. Since I've started working here, my ability to prioritize and organize my time more efficiently has improved. I'm also learning how to use my team effectively. As a manager, you don't always have to know all the answers, nor do you have to know exactly what to do next. When you're stuck on a problem, sometimes the best thing you can do is bring it to the larger team and find a solution together.
What sort of person excels in the PageFreezer environment?
What I love most about PageFreezer is the fact that it's a company that's truly led by its values. No matter what we do, whether it's helping our clients, talking to prospects, or interacting with our partners, we do so with our values in mind. And this has helped us to create an amazing work culture that sees people genuinely looking forward to coming to work every day. In order to excel in the PageFreezer environment, a new employee just needs to remember our values: make it personal, speak your mind, win and lose as a team, improve continuously, create balance everywhere, and make it happen. If you embrace the values and you have passion for what you do, I'm sure you'll love working at pageFreezer.
The mountains or the beach? Which one would you choose for a holiday?
If I'm honest, I would choose "secret option number three"—I'd opt for both! Every winter, I take a skiing trip to Sun Peaks in Kamloops, and I also always make time in the year to visit the beaches of my home countries of Indonesia and the Philippines. I think this combination is just impossible to beat.