Diego Marchi was one of the earliest full-time employees of PageFreezer and started out as a software developer. These days, he's the Manager of Software Development, helping our developers expand and refine the PageFreezer platform. We spoke to him about his role, the culture at PageFreezer, and the sort of person that generally fits in well with the dev team.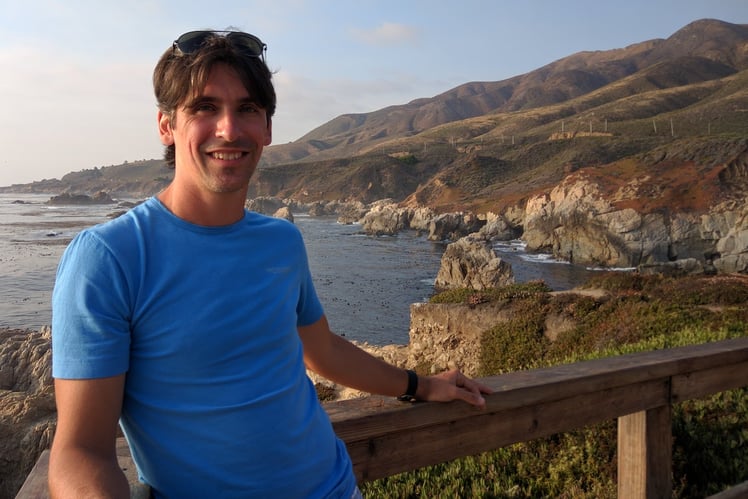 Can you give us some background on yourself?
I'm from Italy, originally. I come from Udine, a city in the north-east corner of the country, which is famous for its wine, food—and for the Udinese Football Team. It was home to champions like Zico and Di Natale (ah… the good old days...). Anyway, I am the first of four brothers, I came to Canada with my girlfriend Jle (now my wife), and I have a two-year-old old daughter named Luna. On the professional side, I studied Computer Science in Italy but kicked off my IT career in Canada. I joined Pagefreezer in 2014 and have been happily working here ever since.
Can you describe your current role at PageFreezer?
Being the Manager of Software Development means I wear a bunch of different hats. I work closely with the CEO, with our Product Manager, and obviously with all the developers. Then I also work with HR to help ensure we hire stellar talent and collaborate with our security officer to make sure we adhere to the security requirements expected of our company and platform. But the role I cherish most is that of scrum master for all the different projects we always have on the go. Working closely with the whole team is one of the things that I enjoy most about my role. I enjoy facilitating open communication and removing any roadblocks the various dev teams might have. I am only as good as my teams are, so I do everything I can to empower them as contributors to the PageFreezer platform.
How long have you been with the company and how has your role within the company changed in that time?
I have been with Pagefreezer since 2014. In fact, I was one of the very first employees to work out of the Vancouver office. I started out as a software developer, but the company expanded quickly, and with that growth came an opportunity for me to move into the role of Software Development Manager. I always joke that Michael, the CEO, was tired of having to oversee everything I was doing, so he decided to promote me and give me more responsibility!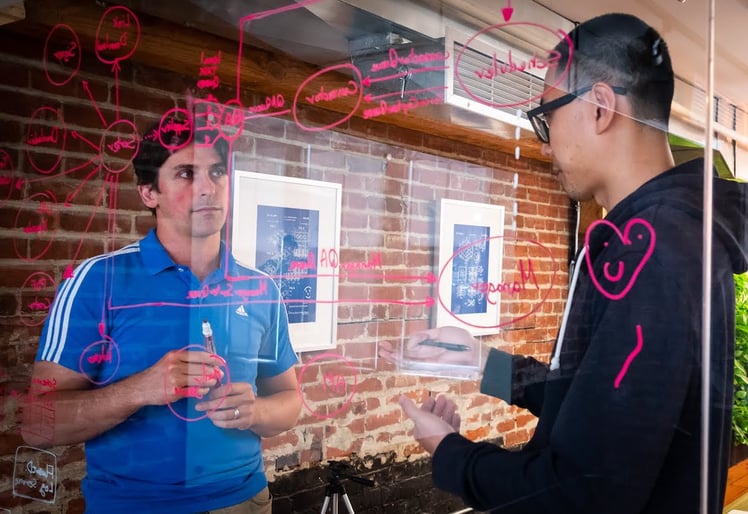 Can you tell us how the dev team is structured and how it typically operates?
We have three development teams working on a few different projects at any given moment. The teams are pretty independent and operate using a version of Scrum tailored to our organization's specific needs—we call it Pagefreezer Agile. That said, I'm not someone with strict faith in any one particular system or approach—I'm always willing to experiment and consider anything that'll make the team more efficient.
What does your typical day at the office look like?
For the most part, I work closely with the development team and I try to remove roadblocks for them, but my day varies greatly, depending on what's important at any particular moment. And being Manager of Software Development, meetings are always a big part of just about every day; I spend a lot of time planning and reviewing with my teams.
How would you describe the culture at PageFreezer?
The culture is great—and we do everything we can to keep it that way. With that in mind, I think we do a good job at finding people who really embody our values and help make our team even better. I personally love the trust and responsibility that's given to everybody who works here. Every person's voice counts and everybody contributes to the overall success of the company in a very real way.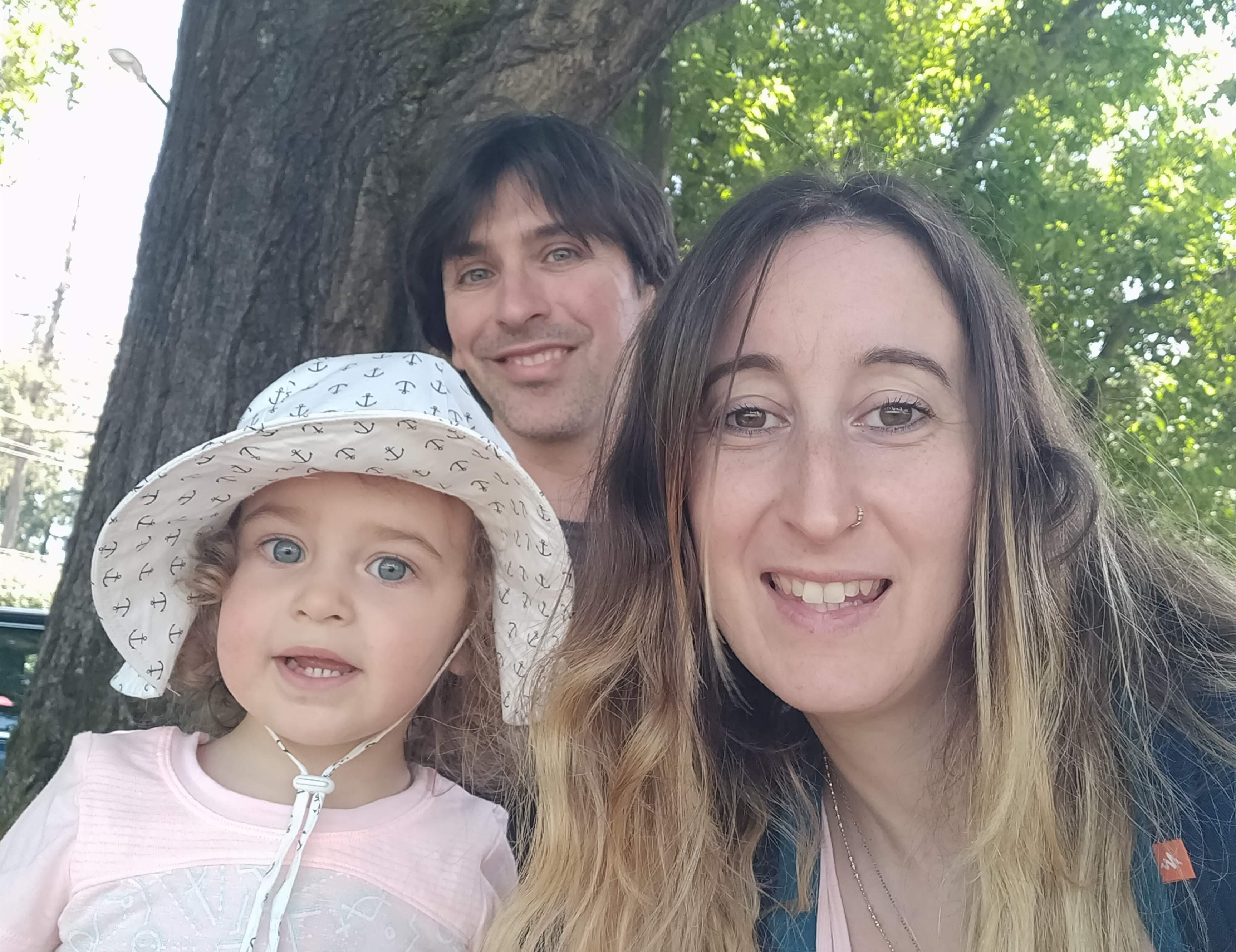 What sort of person do you think would fit in well with the PageFreezer dev team?
Are you a person that loves challenge, accountability, and ownership? Are you able to communicate your ideas in a direct but respectful way? Are you flexible in your views (strong ideas loosely held)? If you also have great technical skills that'll help improve our platform, then you'll be a great fit for us.
What is your favorite thing about coming to work every morning?
Knowing that I am working with a great team and that everyone has each other's backs—sensing true trust from the team, my colleagues, and the CEO. I also love that I work in an environment where we can both celebrate successes as a team and openly discuss things that need improvement.
What is your favorite movie and why?
No, it's not The Godfather! One of my all-time favourites, though, is V for Vendetta. I guess I like it so much because I'm an optimist at heart—I believe that people will eventually always do the right thing.
Want to join the PageFreezer team? Take a look at our Careers Page for any open positions!