As federal, state, and local government websites and social media are heavily relied on by citizens and businesses for a wealth of information, these communications are considered official government publications to which the Freedom of Information act (FOIA) and Open Records Laws apply. Demanding transparency, complying with these laws can cost governments thousands a year, at an average of $678 per information request (1).
These public record laws state the kinds of information that must be delivered upon information request, and outline the required disclosure procedures and formats. Across all states, the key Open Records retention requirements concerning online content require governments to:
Collect web pages and social media content including metadata

Retain websites in their original file format (HTML or WARC, but not screenshots or PDFs)

Retain website records for at least seven years
PageFreezer's New Public Access Feature
The ability to access and search retained web publications through an easy to use self-service web portal provides a greater government transparency and drives down costs for information requests, and so PageFreezer has released its new Public Access feature, which allows government agencies to quickly and easily share their website & social media archives with the public in one click.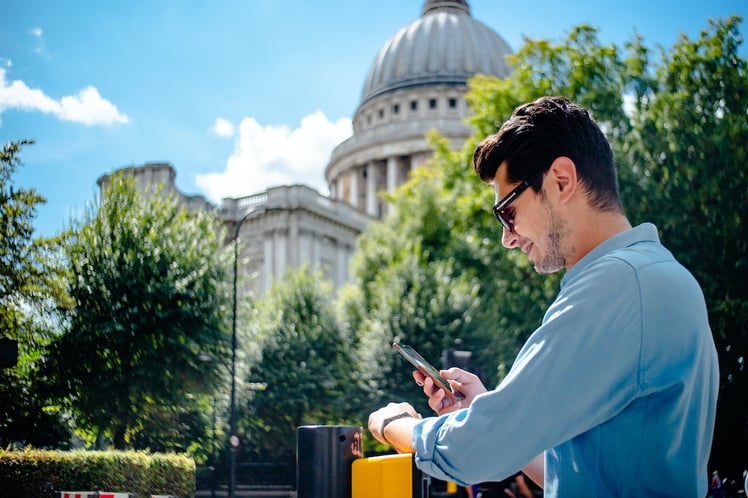 The new Public Access feature allows people to:
view your websites and social media archives in any web browser

perform keyword searches throughout the archive

download important webpages in PDF format

compare different versions of a web page and highlight the changes
Learn more about Public Records requirements for website & social media data in your state: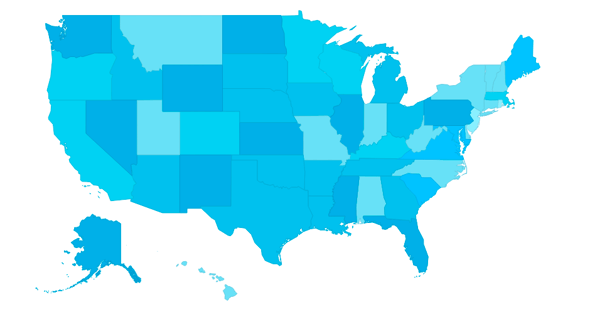 Sources
https://www.ucl.ac.uk/constitution-unit/research/foi/countries/cost-of-foi.pdf
http://www.justice.gov/oip/foiapost/2010foiapost18.htm