The popularity of online channels—such as company websites, social media accounts, collaboration platforms, and messaging apps—grew steadily throughout the 2010s. But with the arrival of the COVID pandemic at the start of 2020, these online data sources became crucial to the day-to-day operation of countless organizations.
As companies closed their physical locations and instructed their employees to work from home, tools like Slack, MS Teams, Google Workspace, and Zoom became the de facto ways to communicate and collaborate. Similarly, organizations suddenly became more dependent on their official websites and social media accounts to communicate with consumers and drive sales.
And while the worst of the pandemic appears to be behind us, these trends are continuing: The online tools facilitating remote work, virtual meetings, online shopping, and other digital trends are here to stay.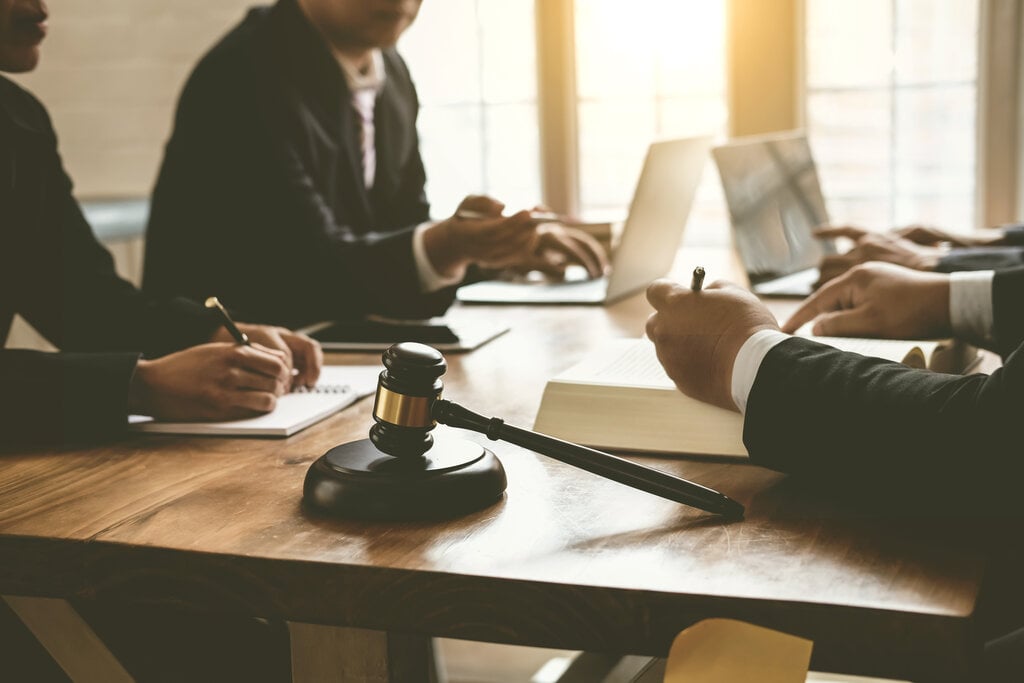 For legal teams, this shift has had profound implications. Traditional eDiscovery practices—with a focus on discrete digital files and documents—have struggled to adapt to these new dynamic online data sources, and this has left many legal teams scrambling to get their hands on the records they need.
So, how are corporate legal professionals and law firms dealing with electronically stored information (ESI) from dynamic online data sources? To answer this question, we partnered with the Association of Certified E-Discovery Specialists (ACEDS) to conduct focus groups and survey legal and e-discovery professionals to understand the challenges they are experiencing in this new landscape of dynamic online data.
We convened two invite-only focus groups, one consisting of corporate legal professionals and the other of law firm professionals. Roles included lawyers, paralegals, legal operations, e-discovery, and litigation support professionals across the U.S. We conducted the focus groups over several hours, encouraging discussion via follow-up questions to achieve a deep understanding of the real-world challenges these legal professionals were experiencing. Following our focus group discussions, we also conducted a brief survey to understand specific data types further.
The result of this research is a detailed report that discusses:
The key online data sources routinely involved in legal matters

The biggest challenges related to the retention, collection, preservation, and production of online data

Actionable advice from industry professionals on how to best deal with these new sources of ESI
"Today, if you are not focused on social media, website, and collaboration platform data as relevant information within the scope of discovery, you are likely making a mistake. We highlight these facts now so practitioners are aware of the issues before they need to identify or preserve such data," says Mike Quartararo, president of ACEDS. "This is a timely and relevant report for anyone working in e-discovery today. We invested a good deal of time to gather and share the information in this report so that practitioners in the e-discovery space may understand the importance of online dynamic data and the challenges associated with it."
"Data sources like websites, social media accounts, and team collaboration apps hold valuable ESI that legal and compliance teams simply cannot ignore," adds Peter Callaghan, Chief Revenue Officer of Pagefreezer. "Because of this, organizations must implement comprehensive retention policies to govern the management of this data—and ensure that legal teams have easy, reliable access to the records they need, when they need it. We hope that this report will prove valuable to legal and e-discovery professionals, not only in highlighting key challenges, but also in offering practical advice on how to best manage this ESI."
To download the full report, simply click the button below.