The events of 2020 highlighted two major challenges that modern in-house legal teams face. First, there has been an explosion of data sources across most organizations. From team collaboration platforms (Slack, MS Teams, etc.) and video conferencing tools (Zoom, Google Meet, Cisco Webex), to mobile text messages, company websites, and social media accounts, companies are faced with new kinds of ESI being generated in real-time throughout their organizations.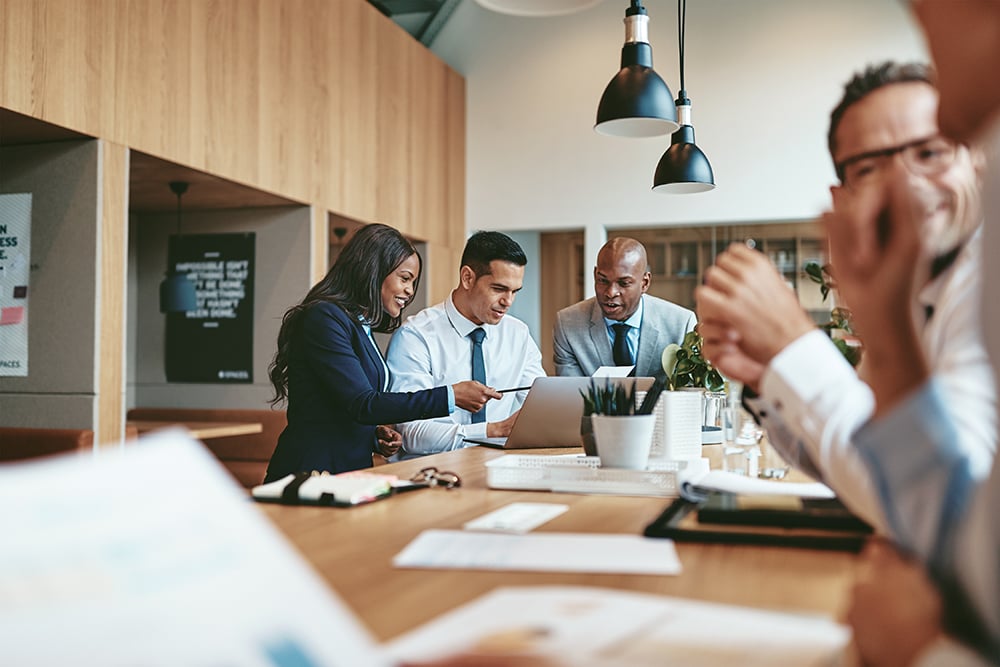 At the same time, many of these companies do not yet possess the mature information governance (IG) strategies needed to get a true handle on all this data. In other words, they aren't always sure what data sources exist, precisely what information is being collected, and where this data is being stored—and this makes it very difficult for legal teams to identify relevant ESI during eDiscovery.
The second challenge in-house legal teams face is in the collection and preservation of ESI from these modern data sources in preparation of a legal matter. Even if they know what information is being retained, successfully accessing, searching, exporting and producing this data is rarely easy. Legal teams simply don't have the control and insight needed to effectively manage eDiscovery.
Just consider important Slack conversations scattered across public channels, private channels, and direct conversations. How are legal teams supposed to find, collect, export, and produce this ESI? The usual tools and strategies don't work.
The truth is, traditional eDiscovery approaches that work for PDFs and emails don't work for Slack conversations and mobile text messages, which means legal teams are left scrambling when a request for production lands in their inbox.
With this in mind, Pagefreezer recently partnered with the Association of Corporate Counsel (ACC) to create a report that examines how in-house legal teams are dealing with these modern data sources.
Collecting Online Data for eDiscovery & Litigation Readiness Report
The Collecting Online Data for eDiscovery & Litigation Readiness Report surveyed 211 in-house counsels across 23 industries and 22 countries. The results are fascinating and reveal important quantitative insights into the current maturity level of IG programs, as well as the extent to which legal departments are prepared for the eDiscovery processes involved in potential litigation.
The report examines organizations of different sizes to try and understand how different teams and departments are dealing with the challenges mentioned above, especially when access to resources is an issue. It also compares new data sources—like Slack, WhatsApp, and Zoom—to more traditional sources, like email, to see where the challenges with these new data sources lie.
There's lots to consider in this 30-page report, but some of the key findings include:
71.6% of the participating organizations have IG programs that are in an early or intermediate stage of development and are still evolving.

Content management is decentralized across business units in most organizations, with only 3.3% boasting automated data retention processes.

Requests for production are most often handled by turning the data over to third parties. However, large organizations are more likely to use custom-built tools for production requests across data sources.

There is high reliance on the IT department to produce records. Very few legal departments are able to produce records themselves quickly and easily.

Most organizations plan to invest in IG improvements in the next year, or have recently made an investment.

Records retention is a high priority, but lack of time, available workforce, and necessary funds are the biggest barriers to more mature data retention and preservation processes.
The entire report is free and available for download from our website. Simply click the link below to be directed to the download page and see how you compare.