What is Metadata?
Despite how active we are online, it's easy to forget the value of information we leave behind when browsing, clicking, and sharing information, particularly on social media platforms. This digital DNA of our online actions is what's known as metadata. In simple terms, metadata is "a set of data that describes and gives information about other data."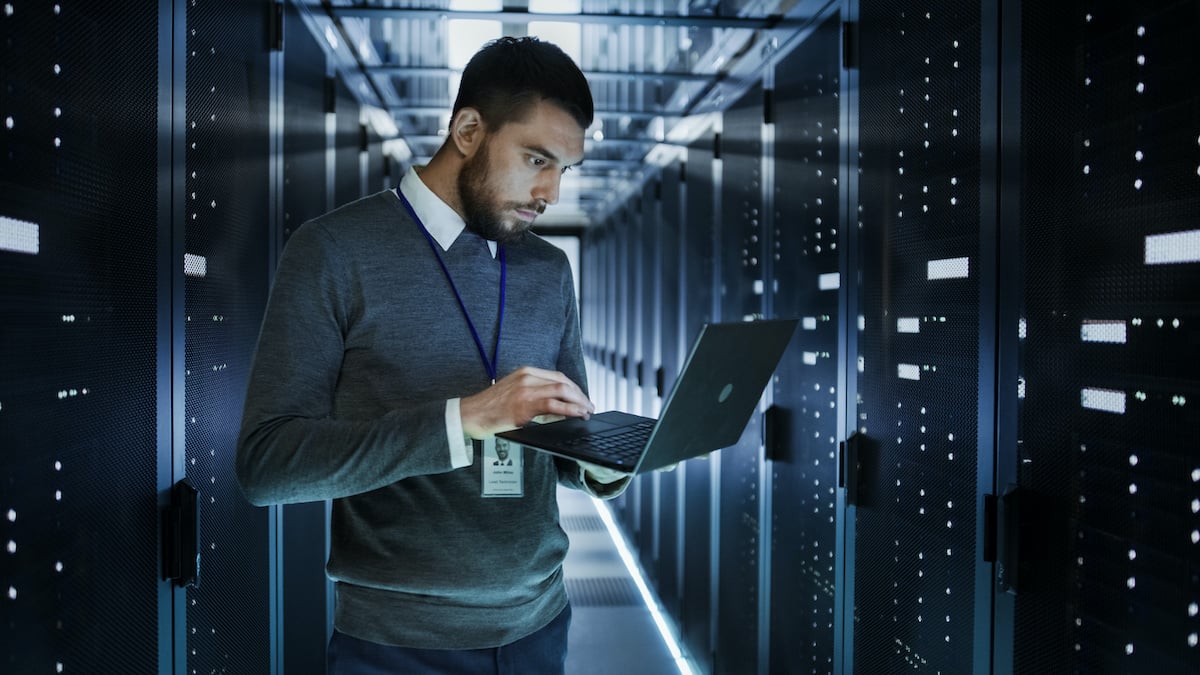 In the world of digital evidence, there are 4 primary types:
Client Metadata (who collected it)
i.e Browser, operating system, IP address, user


Web Server/API Endpoint Metadata (where and when it was collected)
i.e URL, HTTP headers, type, date & time of request and response


Account Metadata (who is the owner)
i.e Account owner, bio, description, location


Message Metadata (what was said when)
i.e Author, message type, post date & time, versions, links (un-shortened), location, privacy settings, likes, comments, friends
Metadata Example
The image below is an example of metadata captured in the back-end of social media. In this case, a tweet. What would only be visible online to you as a Twitter user would be: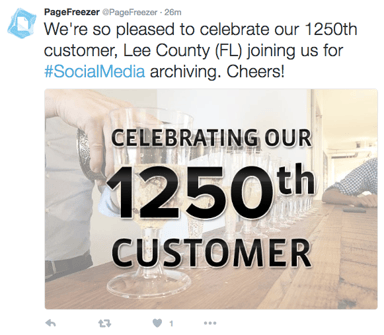 Yet, in the back-end, exists a wealth of useful metadata that can be captured, like location, ID, expanded URL destinations and image sizes: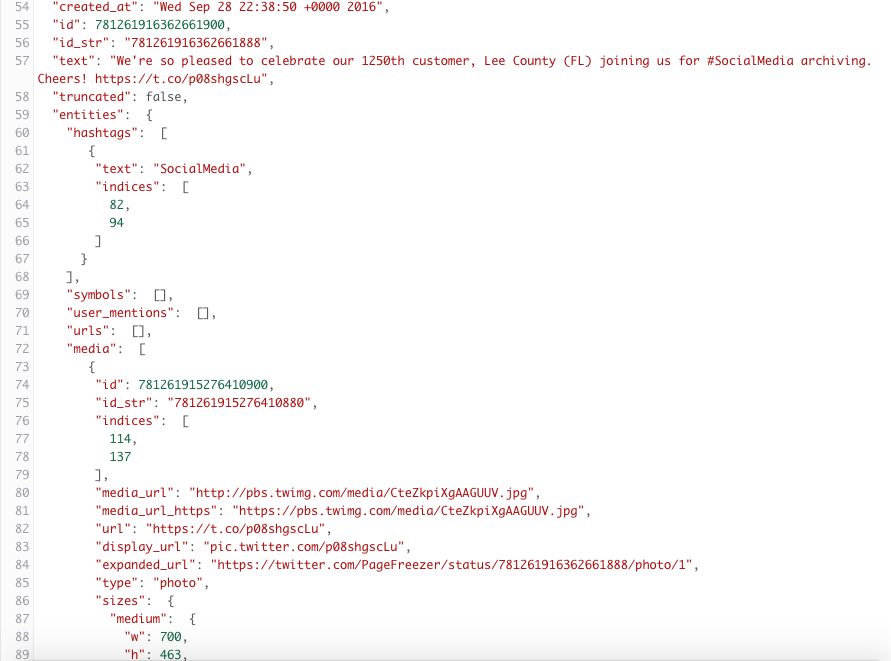 Metadata Uses
Metadata as such can give tremendous insight into who you are, where you live, and where else you spend your time online; and it can have numerous applications, from allowing marketers to retarget you with specific content tailored to aiding in cases from insurance fraud to IP infringement, and divorce and family matters. Metadata can help to provide extremely essential and contextual information about the "when's and where's" of actions related to a legal case and is absolutely key to proving data authenticity and integrity in court.
How Does PageFreezer Capture Metadata?
Metadata can be captured through the use of platforms and tools like Pagefreezer. Similar to the technology used by Google, Pagefreezer crawls the web to take snapshots of your webpages and collect posts from your social media accounts.
Pagefreezer works to capture all of your website and social media metadata in evidentiary quality so it is usable in legal and compliance applications. It goes a step further to make sure all content is digitally signed (256-bit) and time-stamped satisfying legal requirements for digital evidence.
See how Pagefreezer automates the archiving of social media content, complete with metadata, by requesting a demo below.