Meet Sagarika, our Accounting Assistant. Sagarika works from our Vancouver office and helps manage the day-to-day cash flow and keep the PageFreezer doors open. Get to know her a little better in her Beyond the Desk Interview: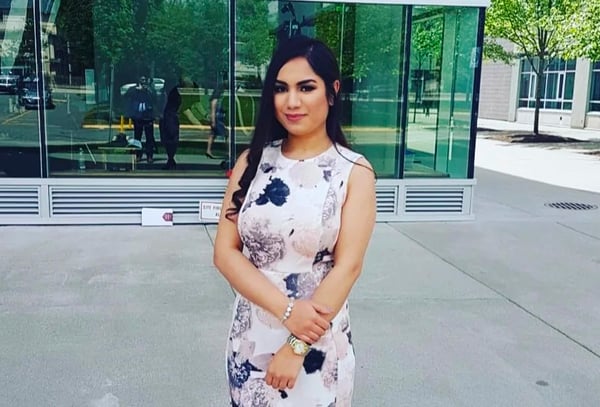 How would you describe yourself and your role here at PageFreezer?
I'd say I have good attention to detail and strong organization skills, which both align really well with my role as accounting assistant here at PageFreezer. I also enjoy optimizing tasks and finding ways to do them more efficiently. I like to think of our accounting team as the financial gatekeepers of the organization—we manage the flow of money, which once again demands an eye for detail. We also have to deal with sensitive financial information on a daily basis, and that often means having good judgement and making the right decisions.
What was your first job?
My first real job was as the bookkeeper/office manager of a wedding florist. I consider myself lucky that my first job was such a fun experience and great learning opportunity. Like every other girl, I love flowers, so I was very glad to find a position in my area of expertise—accounting and finance—and yet be surrounded by the beauty and pleasant fragrance of flowers all day. Working in a small business that was in a stage of quick growth and expansion also helped me learn some very valuable processes and strategies.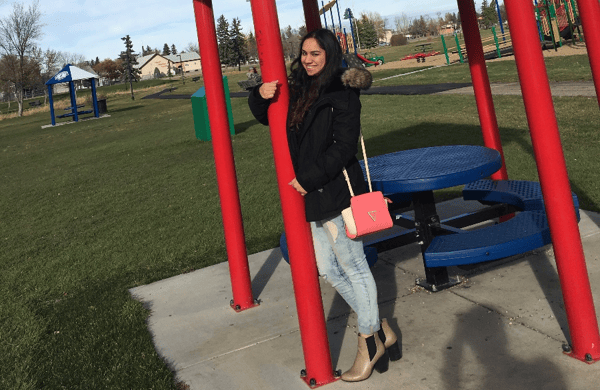 What is your favorite thing about coming to work every morning?
The thing I love most about my job is the fact that I have such wide-ranging tasks and responsibilities. I really like working on different things, since it prevents me from getting bored—I definitely wouldn't just want to do the same repetitive task every day. Another thing I enjoy is interacting with customers. I love helping them and providing solutions to their problems; it gives me a great sense of satisfaction and accomplishment. Generally, I love making everyone around me a little bit happier.
How would you describe the PageFreezer team?
I absolutely love the team and working environment at PageFreezer. I truly believe that all of us here live the company value of "Make it Personal" on a daily basis. Everyone here treats colleagues, customers, and collaborators with integrity and authenticity. It's also the most fun-loving team I've ever worked with.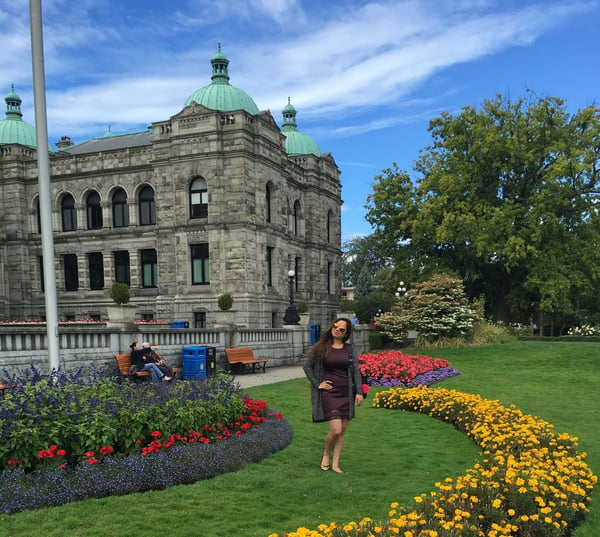 If you could visit any place in the world you've never been, where'd you go?
My list of places in the world that I still want to visit is really long, since I haven't traveled that extensively yet. I definitely want to visit European countries like England, France, and Switzerland. I also love the ocean and beaches, although I can't actually swim! So I would love to visit Bora Bora and Santorini; I find photos of these places to just be gorgeous and mesmerizing.
What is one thing that you cannot live without?
I am a very family-oriented person, but I also don't live close to family, so I cannot go without my phone. I probably love my mom and sister a bit too much, so I don't go a day without talking to them.
Dogs or Cats. Which would you choose?
Definitely dogs. I find cats intimidating; I'm not really a fan of that sharp stare. To be honest, I'm actually more of a "human" person—I absolutely adore human babies!