The right social media intelligence tools can be the key to finding that "smoking gun" in an ever-growing sea of online data. This blog looks at the top seven open-source intelligence (OSINT), or social media intelligence (SOCMINT), tools crucial for online investigations.
What are Open-Source Intelligence (OSINT) Tools?
OSINT tools allow users to gather publicly-available information on various websites, forums, and social media platforms. OSINT tools are crucial when conducting social media investigations, as they provide investigators with the capabilities to quickly sift through a plethora of information.
Choosing the Right OSINT Tools
The right software can mean the difference between an investigation's absolute success or failure. Overall, OSINT tools can broadly be divided into two major groups:
This OSINT type is like fishing with a massive net and pulling up whatever comes up as a result. The goal here is to gather large amounts of data that point to certain trends and allow investigators to make predictions.
In contrast, active OSINT is a far more focused and targeted approach. Rather than simply gathering up data as it floats across the web, the goal here is to find specific information—usually related to a particular incident or individual.
7 OSINT Tools Crucial for Social Media Investigations
There's an overwhelming amount of available OSINT tools for social media investigations, but not to worry; this list can help streamline the decision-making process. Keep reading about these seven OSINT tools crucial for social media investigations.
1. Hashatit
Hashatit is like a Google search; the only difference is that it's for social media investigations. This free OSINT platform lets users search and sift through active hashtags across many social media platforms, with any potentially related posts on display in one place.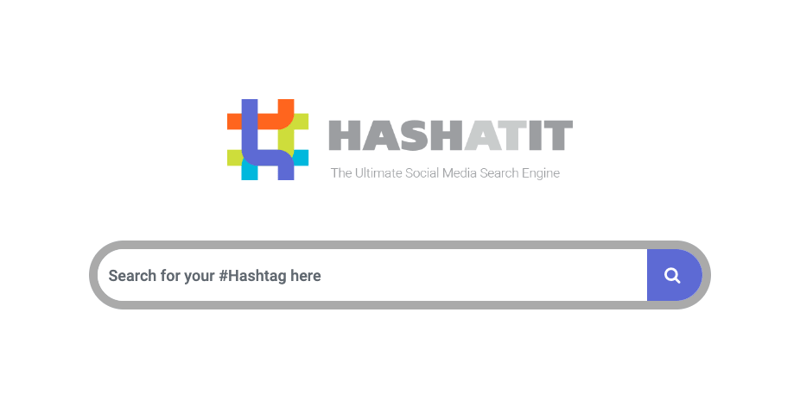 The main benefit of Hashatit is that users can quickly filter search results or add custom parameters with the help of the platform toolkit. However, remember that Hashatit has limits: It is a platform focused on pulling data from major social media platforms—and not from smaller chat forums, obscure network websites, or less well-known message boards—so it could miss useful information.
2. Snap Map
In 2019, the popular social media platform Snapchat publicly released Snap Map, which allows users to see geotagged posts shared by other users from across the globe. Snap Map appears as a color-coded heat map, which helps to display the activity level in a specific area.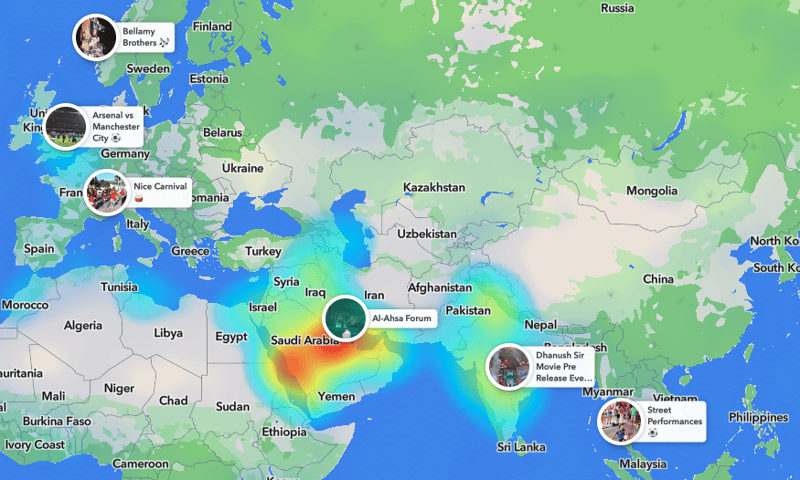 Snap Map is a highly reliable OSINT tool, primarily because it prevents users from sharing false location coordinates on shared content. The tool even allows researchers to pick individual snaps to see related images, videos, and comments. In social media investigations, Snap Map can effectively find information on recent events, such as natural disasters, breaking news, and much more.
3. BoardReader
BoardReader allows users to sift through various pieces of content found on blogs, open forums, and message boards. The way BoardReader works is that information is entered into the search bar on the home page, and from there, the platform will produce relevant posts over the last several months.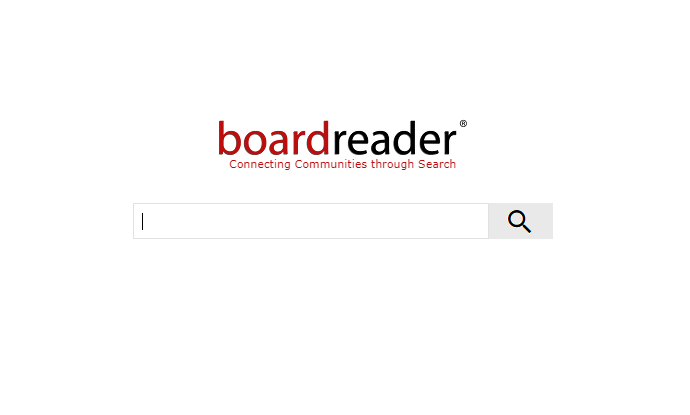 That said, BoardReader once again has its limitations: This platform doesn't permit users to retrieve posts from any platforms that require entering login information. Secondly, BoardReader can't search through industry-specific message boards, which can be a treasure trove full of data for an investigation.
4. Live Universal Awareness Map
The platform Live Universal Awareness Map allows users to see what's happening with events as they unfold in real-time. Two Ukrainian software engineers, Rodion Rozhkovskiy and Oleksandr Bilchenko, developed the Live UA Map from Dnipro city in Ukraine. The innovative OSINT tool was born out of the Russian invasion of Ukraine, as these two programmers looked to find a way to record the movements and actions of the invading army.

5. WebPreserver
When it comes to legal investigations that require online evidence to be captured and authenticated, WebPreserver is the answer. The true beauty of WebPreserver comes from its ability for bulk preservation and automation. WebPreserver can quickly gather months' worth of evidence in just a few hours.
WebPreserver is a browser-based plugin compatible with Chrome and Edge, allowing users to capture social media posts and comments and store them on their computers or servers. To preserve a piece of online evidence, users simply need to go to the specific page or post, choose the preservation option using the plugin menu, and click save to finish.
6. Social Mention
Social Mention, much like Hashatit, is a social media search engine, but this tool looks at specific terms and phrases rather than hashtags. Researchers can input a specific query term into the search bar located on the platform's home page. After that, Social Mention will pull up results from over one hundred social media platforms.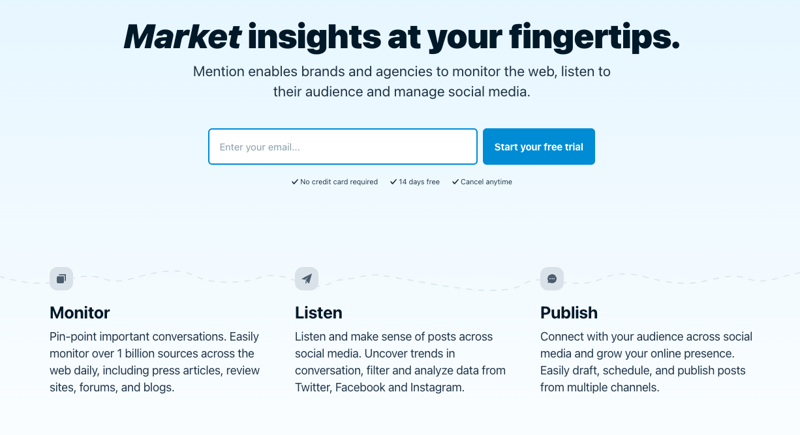 The primary advantage of using Social Mention is that it lets the user track and uncover information on discussions regarding a specific topic, all in real-time. As an invaluable OSINT tool for any social media investigation, Social Mention helps to save time and streamline the research process.
7. Trendsmap
Trendsmap allows researchers to sift through trending Twitter keywords and relevant hashtags. The platform also has an incredible spam detection system which helps to ensure that all trending terms come from real people, not bots or fake accounts.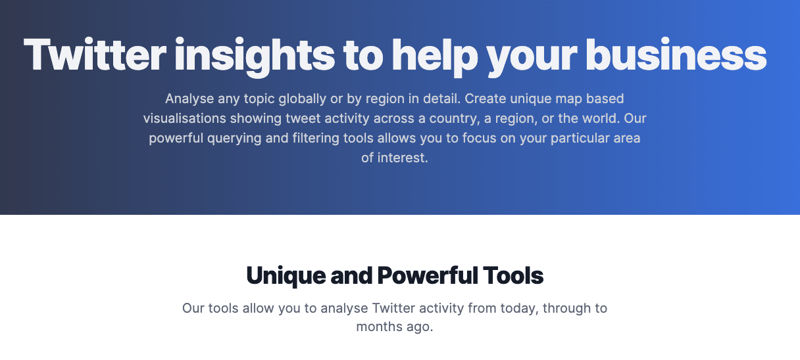 Want to learn more? Read our Essential Online Investigation Guide to see how you can streamline and improve your online investigations.