VANCOUVER, British Columbia - PageFreezer rolled out social media archiving capabilities for social media platform "Facebook At Work", serving as the first Facebook At Work compliance solution to meet compliance regulations for Financial Services, Government and Healthcare organizations.
Facebook At Work is Facebook's new enterprise communication platform for the workplace, allowing employees to communicate, share, and socialize much in the same way as on Facebook, but intended for workplace conversations with a professional look and feel.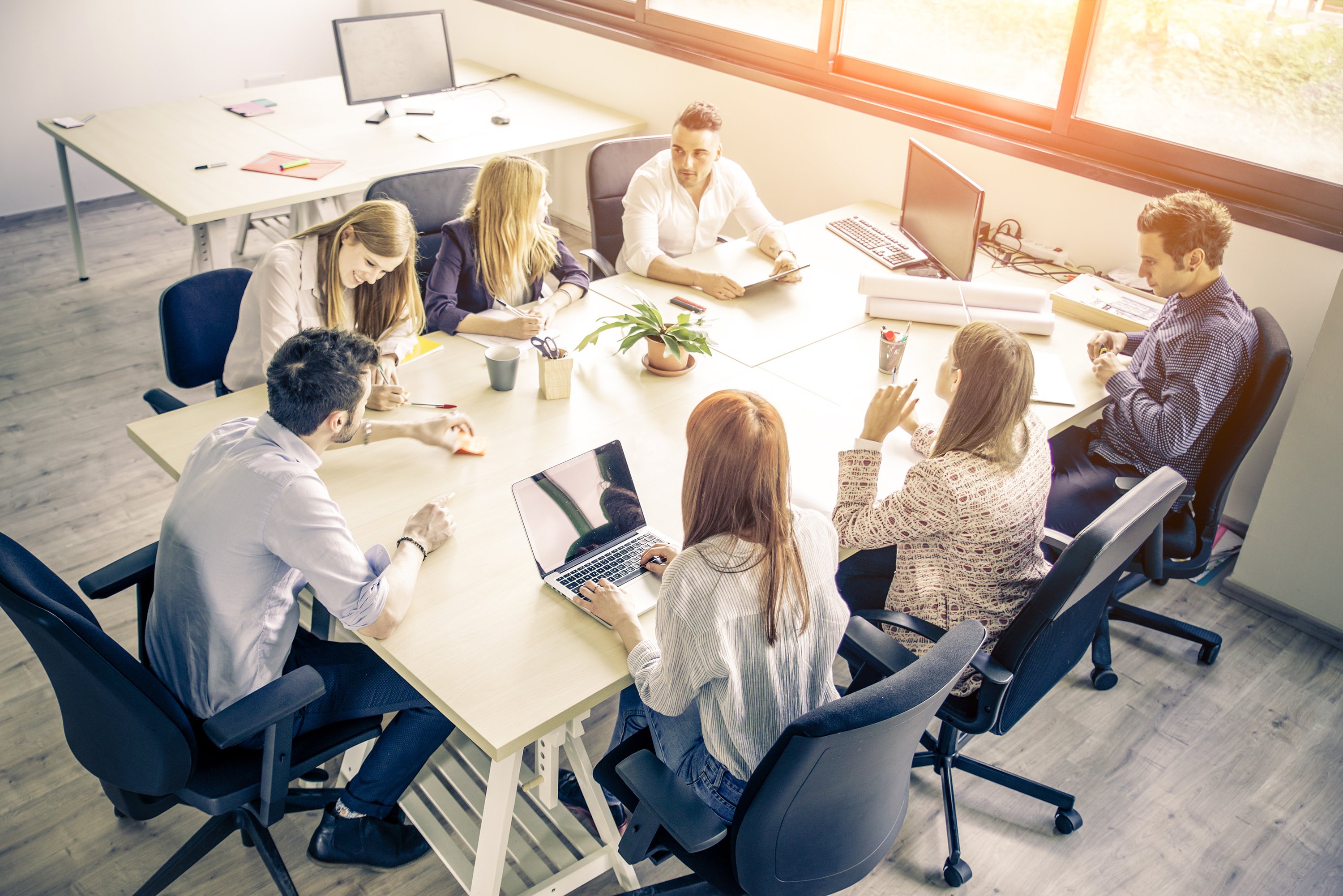 With PageFreezer's social media archiving expertise and capabilities, organizations can automatically collect and protect online discussions, preserving comments, likes, and conversations even after they are deleted. Collecting such records is a mandatory compliance requirement for meeting expectations set by regulators like FINRA, the FDA, FTC, and others. Collecting this content is also especially useful when litigation cases arise concerning a conflict of some sort on the page or regarding the page.
"We are continuously adding to our menu of social media archiving options," says Michael Riedijk, CEO of PageFreezer "We want to ensure full social media compliance for virtually any platform our clients might be using now and in the future. We expect that Facebook at Work will be very successful. In addition to us providing compliance archiving support, we hope to take away hurdles and get more organizations to start using the platform."
About PageFreezer
PageFreezer is a leading provider of website and social media archiving solutions to over 750 finance, legal, telecom, retail, utilities, government and post-secondary education clients. PageFreezer is a SaaS (Software-as-a-Service) service that enables organizations of all sizes to permanently preserve their website and social media content in evidentiary quality and replay them as if they were still live.
Contact
Michael Riedijk, CEO
pr@pagefreezer.com
+1 888 916 3999