Meet Kaitlin, our HR Manager. She's one of PageFreezer's superheroes; juggling multiple projects at a time while maintaining a responsive, caring and transparent culture! The work that Kaitlin performs is critical to our success at PageFreezer as she positively impacts everyone in the company. Kaitlin ensures that our happiness levels stay at 10/10 while executing on their goals. Get to know her with our Beyond the Desk interview: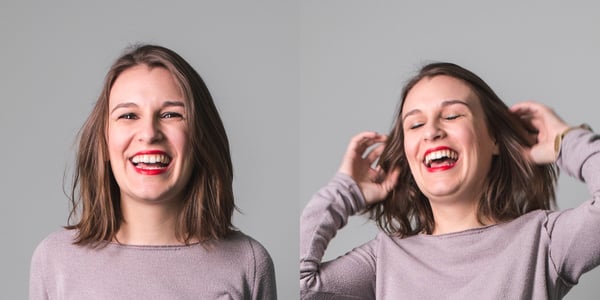 Tell us about a neat project you're working on right now.
Right now what I'm excited about is our semi-annual Pulsecheck survey. It's a 50 question survey that goes out to the whole team to get their feedback on so many aspects of working at PageFreezer. This input is so, so important to me, as well as to the success of the organization. The outcomes of the Pulsecheck essentially creates a roadmap for the rest of my year in terms of things we need to improve or implement in order to achieve our business goals. I'm a survey/quiz nerd, so I really enjoy the process of creating the questions, looking at the data, and collaborating with our managers to figure out what we can learn from it to action on.
What was your dream job as a child?
Like most people, I didn't really know what I wanted to do when I grew up. But I did know that I wanted to be happy doing it. I decided that no matter what I ended up doing (whether it was in my background, arts administration, or something else) I absolutely had to be collaborating and having fun with intelligent, interesting, and compassionate people, doing something that makes a difference. I get to do just that at PageFreezer! I'm lucky that a mentor of mine helped me discover and nurture my natural talents, which led to my passion of People and Culture (ie, HR).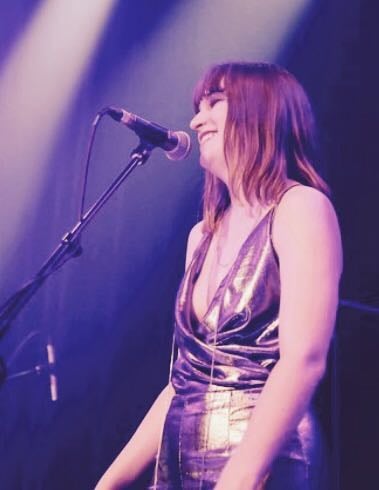 What's your proudest accomplishment inside or outside of work?
One of the coolest experiences that I've had so far that I'll always feel really proud of is being part of a team of friends that ran a theatre company. In two years, while we were all still in university and/or holding down multiple jobs, we put on eight shows, two fundraisers, and were completely self-funded from show to show. We put on some shows I'm insanely proud of (and even got to star in) and made quite a splash in the community before we all decided to move on to other projects. Exhausting, exhilarating, dramatic both on and off stage… it was a time in my life I'll always cherish.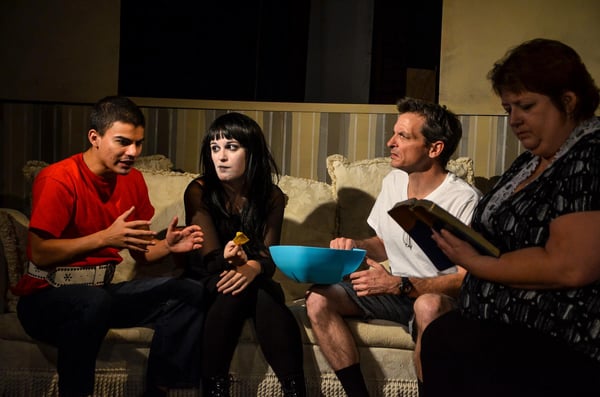 credited to sRagnar Fotografi
The most "to die for" dessert?
The best dessert of my life thus far was a "Nutter Butter" at Longman & Eagle. I still think about it, four years later. Peanut butter, nutella, homemade cookie… you can't go wrong with chocolate+salt combo. That being said, I'm a huge sucker for pretty much any kind of dessert, even if it's just something we whipped up at home.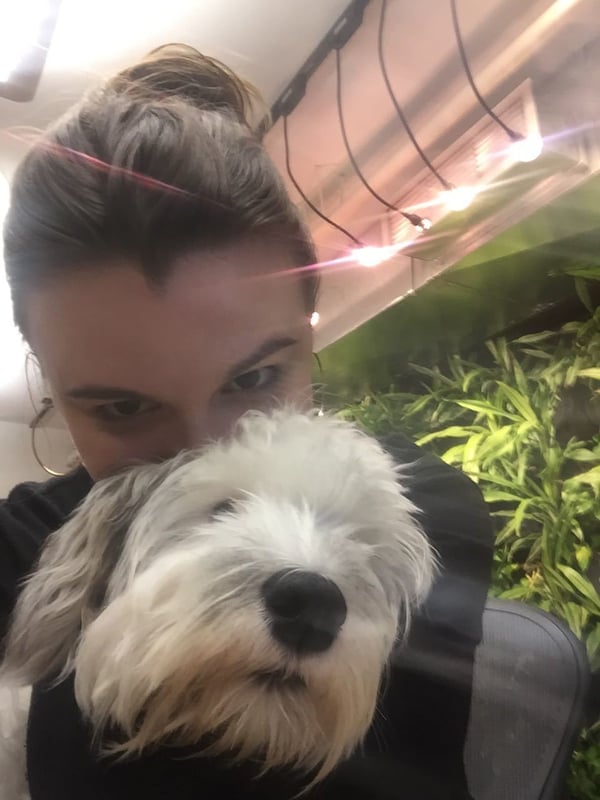 Boat or mansion?

Boat, hands down. Love the water. Love fishing. Love boating. Plus, people love people with boats.