Nothing stands still especially on the Web! Have you added any video, created new Social content or made significant content changes on your Web site? If so check out these new PageFreezer Archiving capabilities that will help your archives stay up to date with the latest and greatest.
New: Google+, YouTube and Instagram
We have been capturing data from Twitter, Facebook and LinkedIn for while now. Time to extend our offering with more. We have now added Google+, YouTube and Instagram to our offerings. And many more new Social Media networks will be added in the next few months! Contact us if you want to add more Social Media channels to your account.

Social Media Stream View
The stream metaphor is now used by all major Social Networks. Thus it's natural that your archiving shows streams! So far, PageFreezer provided you with a chronological view of all social media messages. We added a new view with the look & feel of the Social Media account that your archiving.
When you open your Social Media archive, click on the social media icon on the right side to switch to the Social Media Stream view. We also added a new Print option that will print the messages in your preferred view.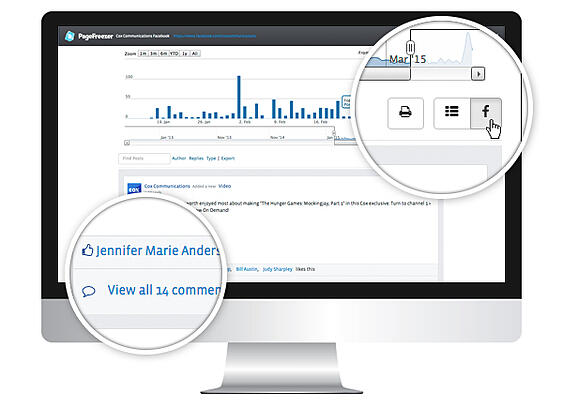 YouTube Archiving
Do you have YouTube content on your website? You now can archive embedded YouTube videos with PageFreezer.
Automatically capture any YouTube videos that are embedded on your website, and replay them from your archives as if they were live.
As so much content is now video this is an important addition for better compliance and record-keeping.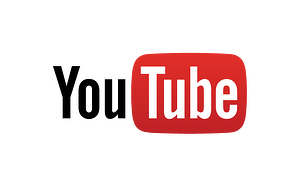 Compare Web Pages
We save the best for last: we've just released a fantastic new feature that allows you to view the changes between two different versions of a single web page.
Similar to comparing Word documents, you'll be able to select two dates and view the textual changes between the two - deletions highlighted in red, additions highlighted in green.
This makes it easier to see exactly what changed on your site from one version to another.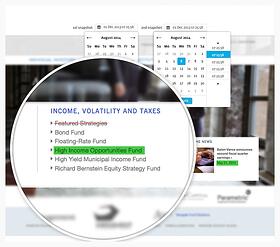 Oh, one more thing


Today we launched a brand new service WebPreserver.com.
WebPreserver is a web browser button that you can use to create instant snapshots of webpages and social media. All snapshots can we downloaded to your computer in PDF, WARC and other format or you can share, organize and collaborate on the WebPreserver.com platform.
We envision WebPreserver to be specifically useful for law firms, law enforcement agencies and government agencies that need instant, one-time snapshots of webpages that are legally admissible. Learn more on WebPreserver.com or follow us on Twitter @WebPreserver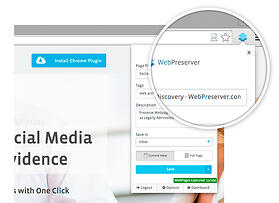 If you haven't tried these features out why not give them a spin now! Let us know what you think - We want to be the best and would love feedback, or suggestions for new features, to improve your experience.