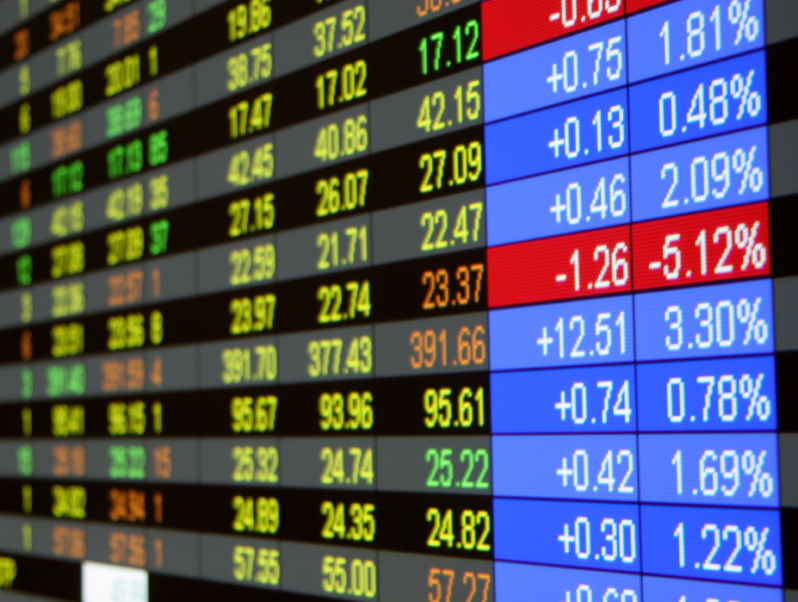 An award-winning global provider of foreign exchange (forex) trading services, one of the largest in the industry, has selected PageFreezer as their solution to archive company websites for regulatory compliance and litigation preparedness. This will include the archiving of online discussion forums, Facebook pages, LinkedIn and Twitter accounts. Listed on the NYSE since 2010, the firm strives to maintain transparent and compliant business practices.
PageFreezer's services will assist them in preserving a careful record of the corporate web presence, with archives that stand as non-refutable digital evidence in court.
As a vocal advocate of foreign exchange regulation and increased investor protection, our new client is one of the first forex firms to register as a Futures Commission Merchant (FCM) following the passage of the Commodity Modernization Act in December 2000. As such, the company is subject to strict financial standards and oversight by regulators. PageFreezer's archiving of websites and social media will allow the company to maintain complete, searchable, admissible records of their online activity, making it simple to quickly provide regulators or legal counsel with requested information.
Online records retention has become a pressing matter for the financial industry, especially within the U.S. regulatory framework, widely regarded as one of the best in the world for investor protection. Stringent retention requirements imposed by the FINRA, SEC, and other regulators, combined with increasing amounts of online communication and marketing, has caused many companies to search for robust archiving solutions for their Internet content. Lawsuits and investigations, common in the financial industry, can be resolved more quickly and smoothly for companies that keep careful records of all online activity, including social media and discussion forums.
PageFreezer's industry-leading archiving solutions have already provided a number of financial organizations with the peace of mind that their electronic records are being backed up automatically, in compliance with regulations. We are confident that our new client will benefit from the worry-free archiving of their online presence, and pleased that they have chosen PageFreezer to provide this service.